Tour.

'Toro Whakaara' Walk Series: Nathan Joe reviews the neighbourhood

Book Ticket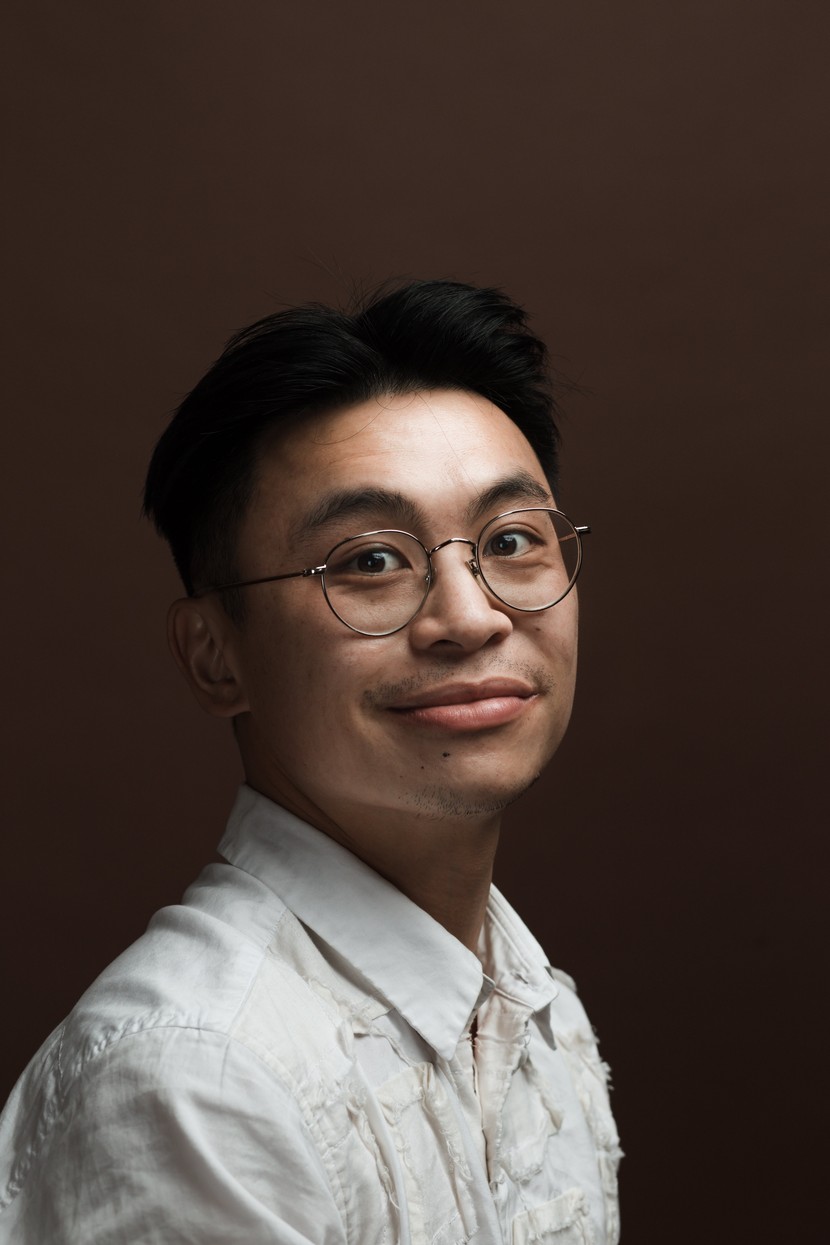 As part of Toro Whakaara, we have invited collaborators to consider the gallery's neighbourhood and extend ideas explored in the exhibition out into the real world through a series of walking tours.

For this tour, Nathan Joe, playwright and poet, has chosen three local sites to 'review', considering his personal experience and the memories he connects with each location. Participants will join Nathan at each site to hear his evaluation – acknowledging who the place serves, whose voices are present and whose have been ignored.

Registration is essential for this free event.

The tour will begin and end at CoCA and will take approximately one hour.

As per CoCA Covid-19 protocols, attendees will need to scan in using My Vaccine Pass and wear a mask.

Nathan Joe is an award-winning Chinese-Kiwi playwright and performance poet (2020 National Slam Champion). He was the 2019 NZ Young Writers Festival writer-in-residence, and is one of the 2020 Ursula Bethell writers-in-residence. His most recent plays include: I am Rachel Chu and Scenes from a Yellow Peril (to be staged in 2022). As a critic, he is a regular contributor to Theatrescenes and was previously the theatre editor at The Lumière Reader. He is currently based in Ōtautahi Christchurch.