Children's Workshop.

The Nature of this Place - Children's Workshop with Di Lucas

Book Ticket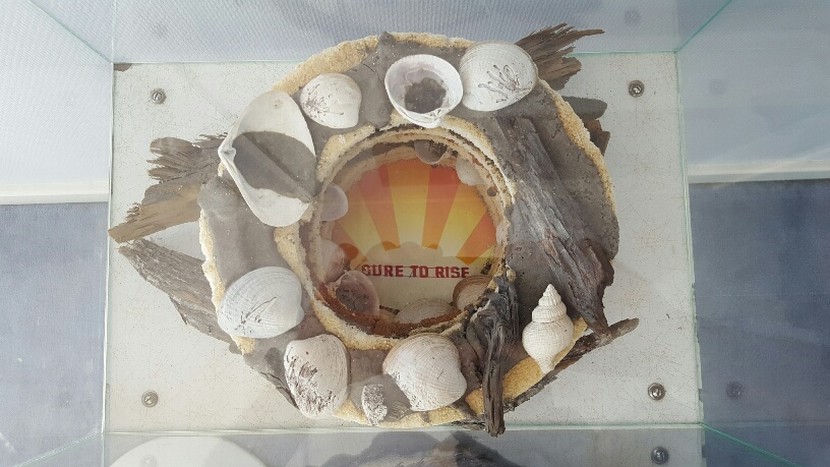 Learn about the nature of this place with Landscape Architect, Di Lucas. Workshop runs 1:00 - 3:00pm, Wednesday 18 January, for children aged 7-12.
Join local Landscape architect, Di Lucas, to learn about the strata under Christchurch and create a 'layer cake' to tell the story of the land. The workshop will also include a take-home colouring depicting animals and plants in the local ecosystems.
$5 per child covers tutoring and all material costs.