Performance.

The Nerd Degree: Art of Dorkness

Book Ticket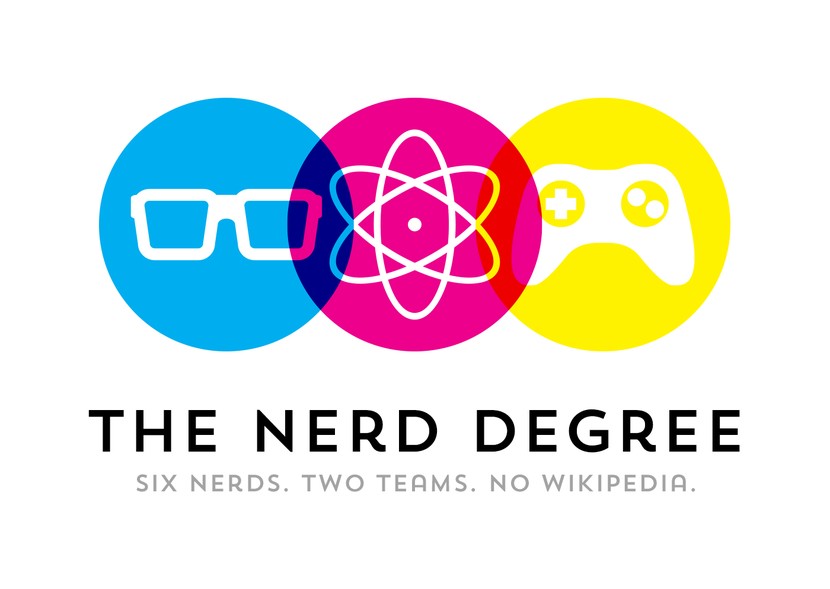 Join the audience and experience The Nerd Degree live at CoCA!
The Nerd Degree is a live comedy panel show in which two teams of hilarious nerds answer impossible questions about pop culture and geeky trivia. What they don't know, they make up.
In tribute to the exhibition David Shrigley: Lose Your Mind, the nerds will be using their minds to take on the world of art. Their jokes won't be readymade but they might be abstract, and we hope that they'll make a good impression(ism) on you.
Featuring: PHD in Horror Erin Harrington, Lego maestro Centuri Chan, Improviser Jeff Clark, YA author Karen Healey, blogging idol Moata Tamaira, and film reviewer Andrew Todd.
R18.
Booking essential!