Performance.

A Short Run: Omit and Bruce Russell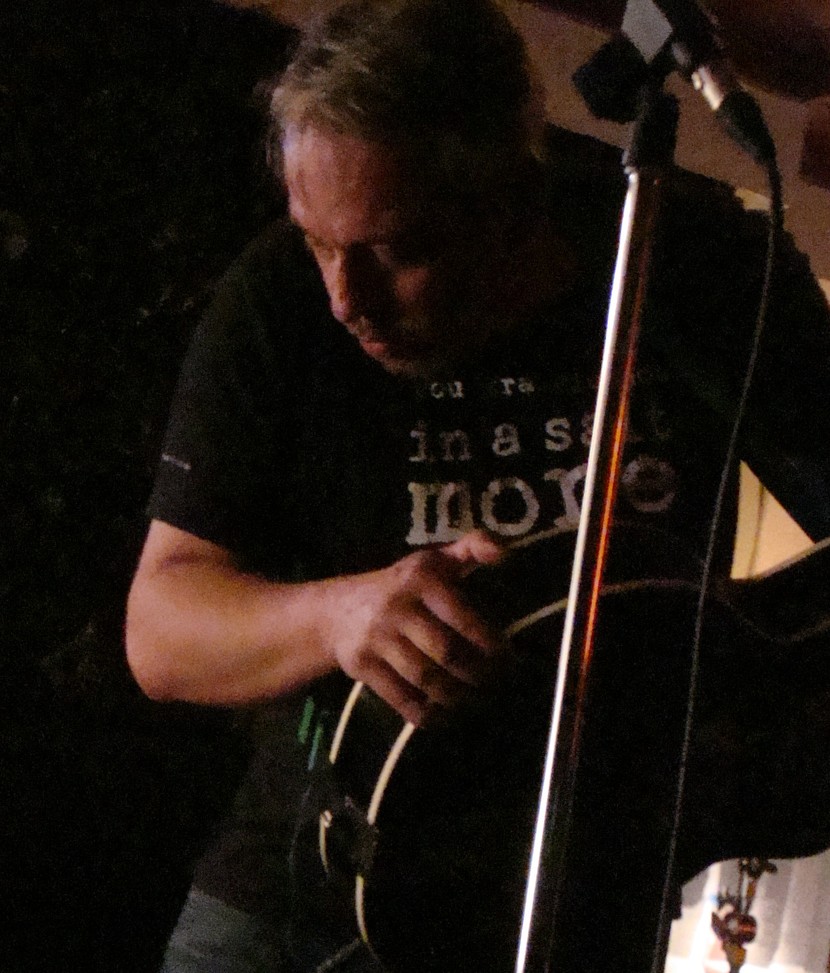 As part of the exhibition A Short Run: A Selection of New Zealand Lathe-Cut Records, a series of gigs and events featuring leading artists in New Zealand's rich underground music scene will take place in the gallery from March to May 2021.
On 30th April we will be hosting Omit (Blenheim) and Bruce Russell (Christchurch).
Clinton Williams (Omit) has been on a journey into sound since the late 1980s. Starting from scratch, using modified electric motors as his sole sound source, he has built up a home studio and battery of hand-made and salvaged electronic sound sources, with which to pursue his researches into the human psyche. Working in relative isolation for several years, before making contact with a few like-minded souls in other parts of the world, he has released a mass of cassettes and lathe-cut polycarbonate records on his own Deepskin Conceptual Mindmusic imprint.

Bruce Russell is an internationally renowned sonic artist and writer in the field of sound. Best known for 'playing' the guitar in the legendary NZ-based noise rock trio The Dead C, Bruce also plays in the free-noise combo A Handful of Dust (with Alistair Galbraith). Bruce has played all over the world, and shared stages with The Stooges, Neil Young, and Sonic Youth. He is a regular contributor to The Wire magazine and has also published several books on sound, including the Audio Foundation's guide to experimental sound in Aotearoa New Zealand, Erewhon Calling.
A Short Run: A Selection of New Zealand Lathe-Cut Records – curated by Luke Wood, Senior Lecturer in Graphic Design at the Ilam School of Fine Arts – explores the intersection between music and design in the radical margins of New Zealand culture.
A Short Run is developed and toured by Objectspace and The Dowse Art Museum.