Performance.

Ōtautahi Tiny Performance Festival

Book Ticket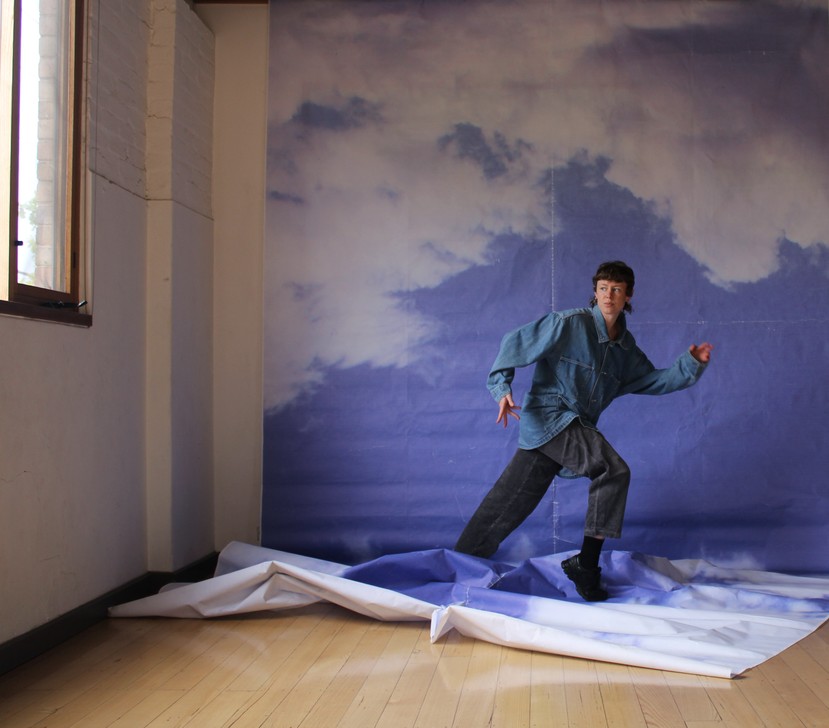 ARTIST LINEUP: Alice Canton, David Huggins, Olivia O'Brien, Julieanne Eason, Kris Herbert, Reuben Derrick, Joe McCallum, FIKA Poetry Collective, Dr Erin Harrington, Cat Ruka, David Huggins, Sarah Elsworth, Tom Eason, Julia McKerrow, Virginia Kennard, Marika Pratley, Audrey Baldwin, Rebecca Jensen, Soaked Oats, Fem Screm, DJ Trillion

MAP presents the inaugural Ōtautahi Tiny Performance Festival at CoCA on Saturday November 30th.
The festival is a platform for audiences to engage in the work of our experimental and independent performance work. The festival draws together a new generation of physical performance makers from Ōtautahi, Aotearoa and beyond for a day-long series of unmissable events.
MAP embraces artists that are taking risks, pushing the boundaries and breaking new ground and artists that spark dialogue and ask questions rather than provide answers.We have curated work that is not necessarily easy but instead, transcends our understanding of ourselves and our world and has the courage to speak to the challenges of our times.
Ōtauatahi Tiny Performance Festival is about intimacy, shared experience at close quarters and small moments that can endure long after the performance ends.The festival is comprised mainly of solos, duos and trios, so as an audience you are getting artists at their most vulnerable and breaking new ground with their practice.
Our shows seat 80 at the most with one of our sessions only taking 12 people per booking. In the day and age of mass production and bigger is better, our festival suggests we place value on the little things. Lux Cafe will be serving food all day and into the night and we will have a pop-up bar with Beer Baroness beer and Main Divide wines.
Ōtautahi Tiny Performance Festival is about heartfelt exchange and shared experience in the light of day and moving together once it gets dark.
Join MAP for a day of gutsy, personal, political, messy and vulnerable work. It is time to celebrate the experimental, the innovative and the brave.