Open Late.

Party Funtimes!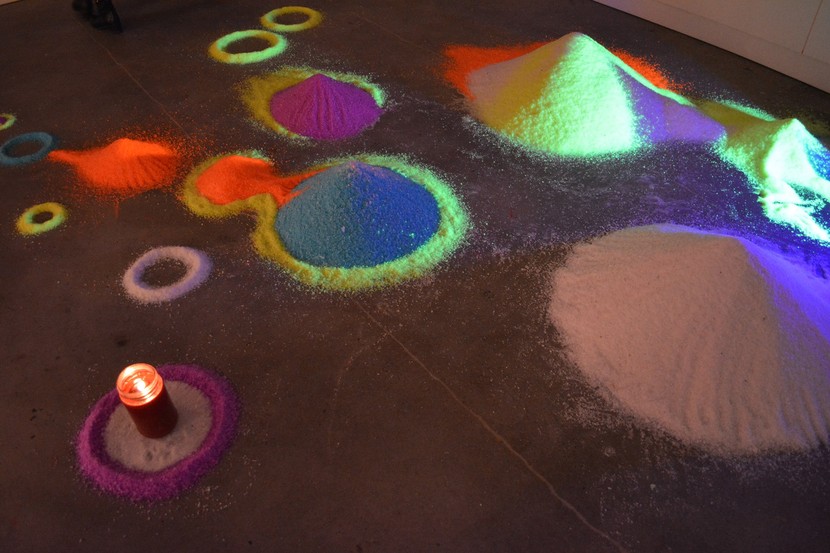 CoCA and White Elephant Trust presents Party Funtimes, an exciting new FREE event for the youth of Ōtautahi. So much awesomeness to look forward to....
MUSIC! PERFORMANCES! ART! PIZZA!
Don't miss the opportunity to check out CoCA - Centre of Contemporary Art's current exhibition, Making Space.
MAKING SPACE celebrates the work of artists who work together to support each other and their communities, and to develop more ambitious projects than what they can achieve alone. The exhibition showcases the work of six diverse artist collectives, with over 60 artists all together, who are at the cutting-edge of the Aotearoa New Zealand art community: FAFSWAG, FIKA Writers, Fresh and Fruity, Mata Aho Collective, SaVAge K'lub, and The Social.
Come and hang out in this exhibition which invites diverse communities to connect, create art and encourages conversations. Have a go at a creative writing activity or put forward your ideas for an anti-fashion show. There's street art, film, photography and large-scale material works to see, with pizza and non-alcoholic drinks to share.
See you there 🎈 🎉🎈