Performance.

Ōtautahi Automatic: Pastel Rubbings Weekend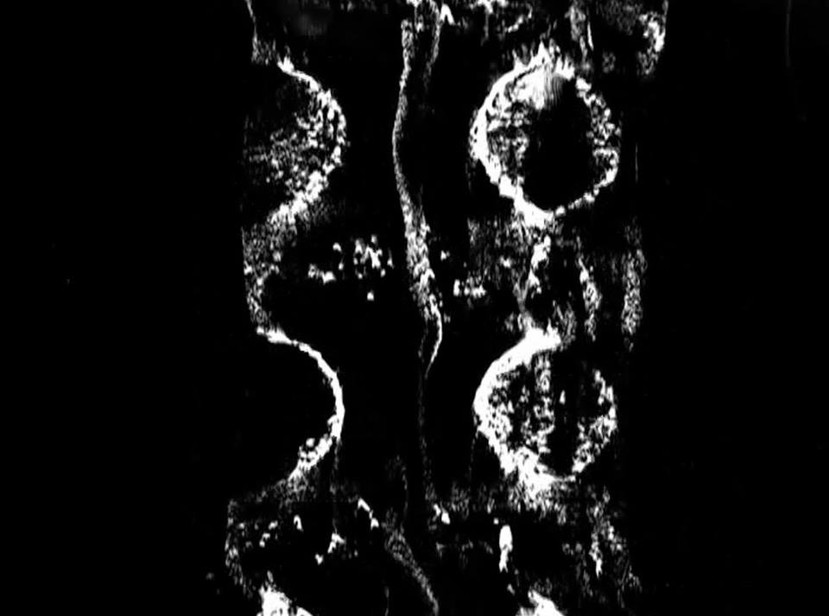 As part of Making Space at the Centre of Contemporary Art, Clara Wells is creating an animation made from pastel rubbings on the streets of our beautiful city.
Participants are encouraged to sign up and join Clara in creating pastel rubbings on the pavement surrounding CoCA.
Get up close with the textures of your urban surrounds. Find hidden secrets in the concrete and connect with the motion-full side of typically static structures.
Meet at CoCA at 11 am on Saturday July 1st and Sunday July 2nd for a quick brief before we get to work. Stay as long or short as you like, any help is greatly appreciated.
All ages are welcome!
Clara will be working in The Social's 'red zone' active studio within the CoCA gallery to bring the rubbings to life from July 3rd and the finished work will be on display from the 10th. Drop by for a visit and a chat if you like to see the lesser known side to traditional-meets-experimental animation.
Event image is from "Parramatta Automatic" a similarly created work made by Clara while on residency at the Parramatta Artist Studios, NSW, Australia.
UPDATE:
*This event will go ahead regardless of weather, we have a backup plan. To keep some order over things we may need to limit participant numbers but we will see how things go.*
*We will be doing a pre-weekend session on Thursday and Friday, 12:30 pm. This is to get some good footage before the rain! Weekend will also go ahead for those brave enough. The event will end once we have enough footage. *