Children's Workshop.

Pinhole Camera Holiday Workshop

Book Ticket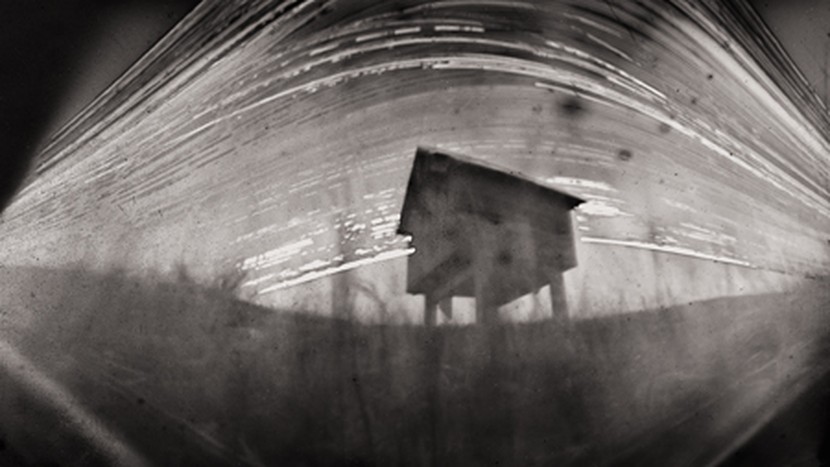 Inspired by Bridget Reweti's Tirohanga join us for a school holiday workshop.
During this workshop, the technology that currently surrounds photography will be stripped away. Participants will learn about pinhole cameras and photography techniques through a combination of visual presentations and hands on activities. The group will experiment with a room sized camera obscura during the workshop, as well as constructing their own pinhole cameras. Come play and have your world flipped upside down.

This workshop is $10 per child to cover take home materials and is recommended for children aged 8-14. Younger children will require a parent or caregiver to assist them.
Each workshop has a maximum of 20 places. If a minimum number is not reached CoCA reserves the right to cancel the workshop.
Stefan Roberts tutors in photography within the Bachelor of Design at Ara Institute of Canterbury. In his own arts practice he explores themes based around perception, time and place. Stefan's photographs capture and reveal vast periods of time in a single image. In his night series, he harvests light out of the darkness. Recently he has become more known for his pinhole photography.
One of his ongoing pinhole projects is to record the passage of time through exposures range from 6 months to a year long. In these images, the sun is turned into a drawing instrument, scribing lines in the sky.
You can see more of his work at stefanroberts.co.nz