Performance.

Precarious Nature: Playback Theatre Responds

Book Ticket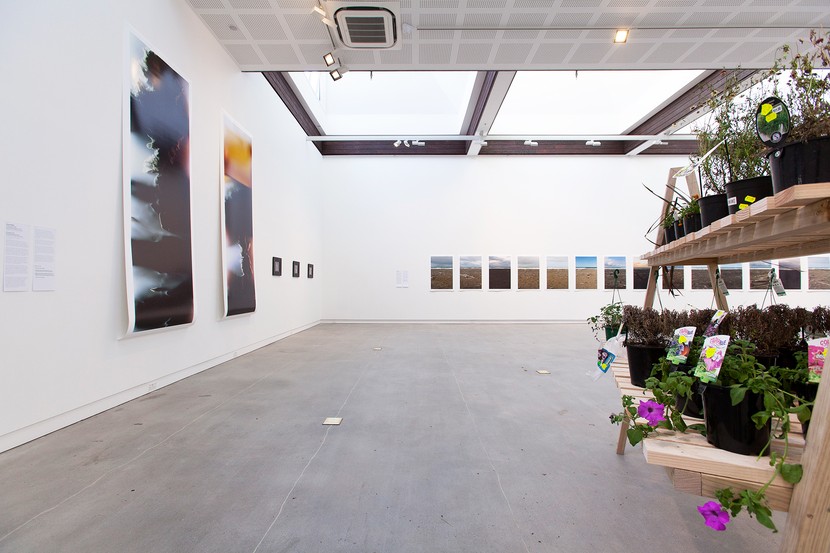 Come and view the artworks and then take a seat for Playback Theatre at 6.30pm
We invite you to an evening of playback theatre upstairs in the gallery among the artworks. The conductor (MC) will facilitate the audience to actively share their responses to Precarious Nature and a small group of actors and musicians will use improvisation to play this back to the participants.
It's a different way of exploring the work of these artists and our responses to their messages – one that has the ability to connect us, delight us, move us.
Playback Theatre is a form of improvised community theatre which uses personal stories to explore issues, enables audience members to expressive themselves and link up with each other. It can bring a sense of fun as well as profundity to our being together.
The Playback Theatre lineup at CoCA includes conductor Sara Crane, actors Ali Watersong, Lucette Hindin, Simon Gurnsey and Torfrida Wainwright and musicians Ali Begg and Di Robertson.