Performance.

Political Window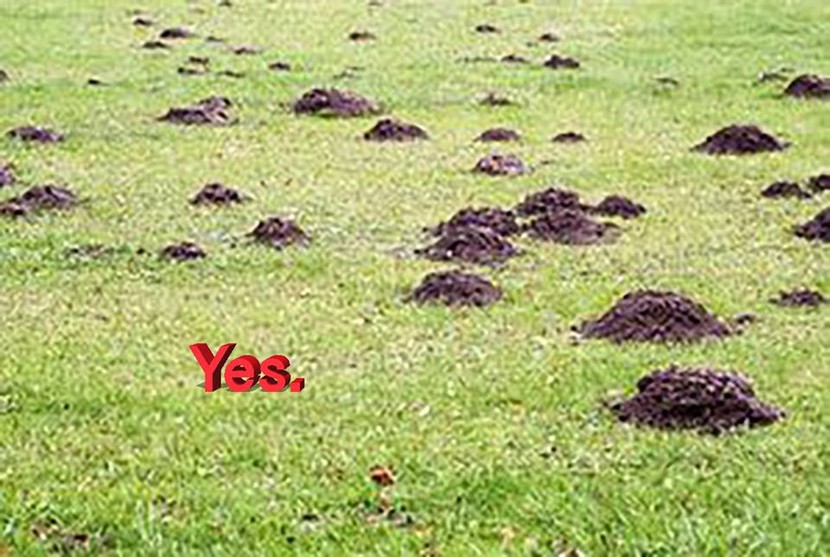 As part of MAKING SPACE, The Social presents the Street Residency. Each week a different artist will take up 24/7 residence in a caravan on the forecourt of Christchurch Art Gallery.
This week in The Social Street Residency: Political Plan, Mark Harvey
In this residency titled Political Plan Mark Harvey will engage with a range of strategies towards inviting and generating political proclamations and manifestos by members of the public and other artists in addition to himself, in the here and now and somewhere else.
Daily from 19 June - 1 July.

Today's performance: Political Window, starts 12pm at CoCA, in collaboration with Audrey Baldwin