Workshop.

Re:ACTIVATE Public Art Development Workshop

Book Ticket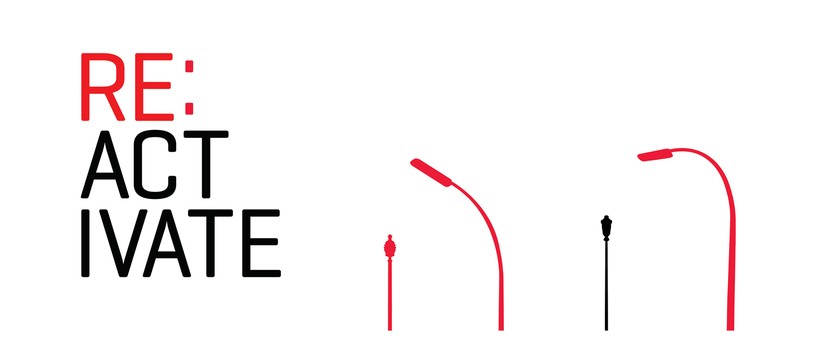 Design and arts students, together with emerging to mid-career artists are invited to register for the SCAPE Public Art Development Workshop Re:ACTIVATE in Christchurch on Tuesday 3rd May, 2016 to be held at CoCA.
The workshop will share with participants the essential elements of public art delivery. In addition, the final workshop activity will allow all participants to design their own artwork in response to the brief, and submit their proposal for consideration. This provides an opportunity for participants to design an artwork for selection to be produced by SCAPE for display within the evolving city.
CONFIRMED SPEAKERS INCLUDE:
Ryan Reynolds – Co-founder Gap Filler
Anne Cunningham – FESTA/ Te Pūtahi
Camia Young- XCHC
Sophie Connell - Urban designer
Nathan Pohio - Artist
Ariana Tikao – Artist
Jane Gregg - LiVS
Sophie Bannan – Artist
Daegan Wells – Artist
Audrey Baldwin – Artist
Chris Reddington – Artist
Jamie Hanton – Curator
Paula Orrell – CoCA
Deborah McCormick – SCAPE Public Art
Jane Leighs – SCAPE Public Art, Trustee
Jo Mair - Christchurch City Council
Sarah Greig – Re:ACTIVATE Artist
Amelia Hitchcock - Assistant Curator
There are limited places available for the workshop, in the first instance priority will be given to Christchurch based artists with a strong interest in public art that fall into one of four categories:
Senior & postgraduate design and arts students from University of Canterbury, Ara Institute of Canterbury, Lincoln University and D&A
Recent graduates of these institutions
Students from other institutions outside of Christchurch
Emerging to mid-career artists