Opening.

Reece King: The Divine Angle & Alice Bray: Sidewinder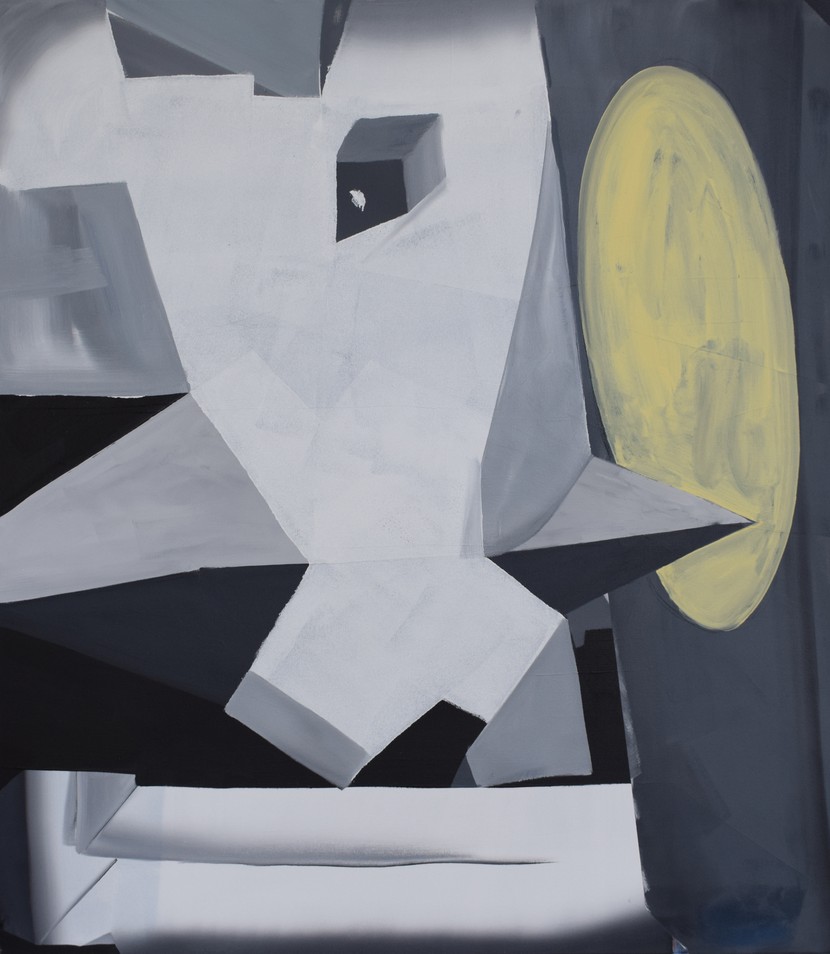 Join us to celebrate the opening of Reece King's The Divine Angle in our Ground Floor Gallery and Alice Bray's Sidewinder in Lux Gallery!
Reece presents a new series of paintings which use the angle as a major device to entice the viewer into diving deeper into the paintwork. Only once the viewer is close enough to smell the painting (said to be a common habit of a painter viewing another's paintings) do the details and subtleties reveal themselves.
Working predominantly in painting or with the found image, Alice Bray's practice is concerned with organic, yet other-worldly, imagery. Each piece is an exploration into the secrecy of labyrinthine symbolism. Sidewinder brings together Bray's latest body of works, conté tracings on paper, with her collection of found postcards - hints of which are visible in Bray's drawings.
All welcome - come for the art, stay for a drink!

Reece King (born in Auckland, 1989) completed a Bachelors of Design and Visual Arts from Unitec in 2012. Since then, King has exhibited regularly throughout New Zealand and most recently in Sydney, exploring a contemporary painting practice from a primarily formal modernist viewpoint. The Divine Angle is King's first exhibition in Christchurch.
Alice Bray is in her Honours year at the University of Canterbury's Ilam School of Fine Arts, studying towards a Bachelor of Fine Arts. She has previously exhibited at Next Gallery and the Ilam Campus Gallery in Christchurch as well as at Millers O'Brien in Wellington. She is the recipient of the Bickerton-Widdowson Trust Scholarship for 2019. Sidewinder is her first solo exhibition.