Workshop.

Eating the Earth: Spoken Word Workshop with RikTheMost

Book Ticket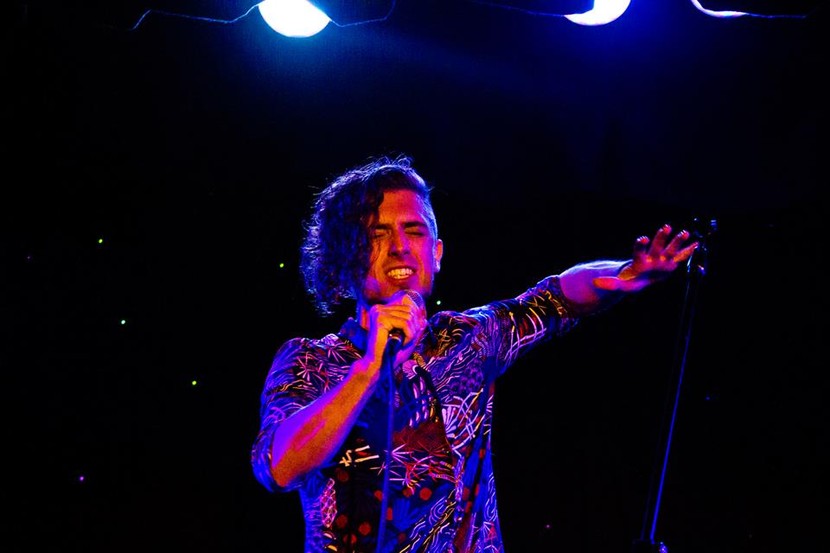 Come spend Waitangi afternoon at CoCA for a spoken word workshop with UK powerhouse of poetry, RikTheMost!
CoCA curator Khye Hitchcock will show you around the current exhibitions, Hannah Beehre's Mures, et Terram and Ruth Watson's Geophagy, then dust off those writing skills alongside Rik to develop some written works in response. A great opportunity to think about the world issues addressed by the exhibitions, our relationship with the earth, and to reflect on our treaty.
Workshop participants are then invited to perform alongside RikTheMost and an open mic at a spoken word night on Friday 9 February.
$10 per person. Fees help CoCA to pay the facilitators, but in the interests of accessibility, a cash Koha of your choice is an option.
--
RikTheMost is a powerhouse of a spoken word artist from the UK! They've been commissioned by the BBC, performed at the Royal Opera House, had their work featured at events and taught workshops around the world, represented Australia at the American National Poetry Slam Finals and just been ranked 2nd in New Zealand.
Rik's shows are a captivating display of verbal dexterity and ridiculous word play, taking inspiration from the both amazing and horrifying aspects of humanity to create works that deeply question the world and ways in which we live. Their poetry has been described as "achingly honest", forming a "heartfelt connection to the audience" and they look forward to connecting with you too.
--
A couple of video links:
Politically rousing kind of thing... called "Sea Sick"

More emotive kind of thing... called "Untitled"