Film.

Rising Waters: 30 Million & Habitat for Humanity on Sea Level Change

Book Ticket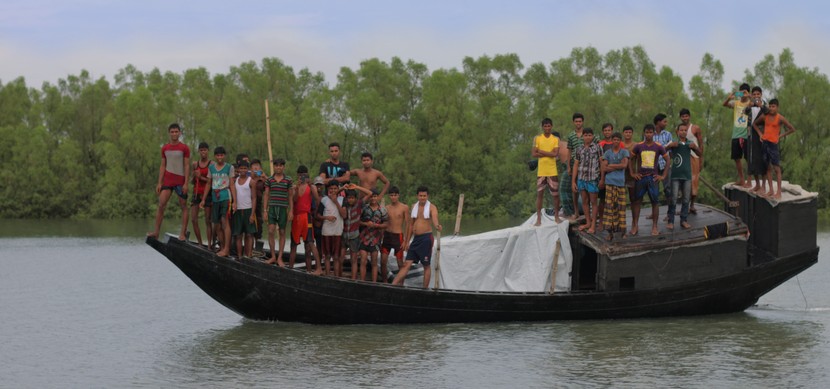 Join us for a screening of 30 Million, a Kiwi-produced film about the threat of rising sea levels on Bangladesh, made for the UN. Bangladesh is considered the most vulnerable country in the world to climate change, and is estimated to lose 17% of its land by the end of the century, displacing 30 million people.
Co-directors Daniel Price and Adrien Taylor will be there to introduce the film and run a Q&A session afterwards.
Then hear Habitat for Humanity's Peter Taylor talk about their work in the Pacific and here in Aotearoa, building homes and facilities that will withstand higher sea levels.
Adrien is a former TV3 reporter turned filmmaker and entrepreneur. He met Daniel Price while reporting on his cycle trip around the world in 2015 and went on to join him in Bangladesh as co-director of their first film together: Thirty Million. Adrien is the founder of cap company Offcut and is passionate about the power of business and film in promoting sustainability and combating climate change.
Dan completed his PhD at Gateway Antarctica, University of Canterbury in 2014 after 3 field seasons to the Antarctic. After studying the climate system and the southern continent's role in climate change for over 10 years he embarked on a public awareness campaign. Cycling from New Zealand to Paris ahead of pivotal climate talks in the French capital in 2015, the aim of the project, Pole to Paris was to spread the word about the severity of the climate threat. He has since moved into film making focusing on the expected impacts of climate change on society.