Panel Discussion.

Robyn Kahukiwa Kōrero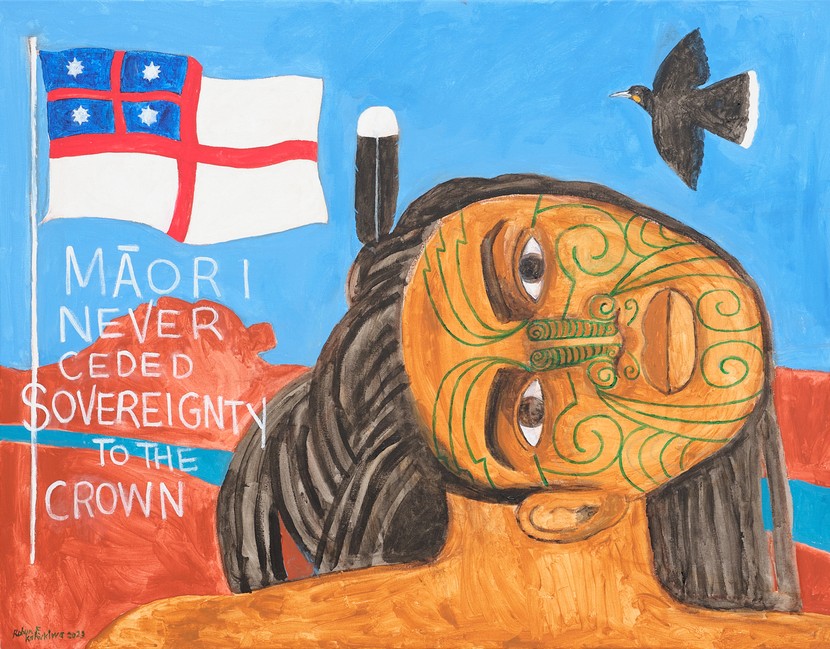 Nau mai, haere mai, tauti mai,

Join us on Saturday 25th November at 3pm with a panel of artists and curators discussing the incredible work of Robyn Kahukiwa both in the show 'Tangata Whenua',and also her prolific body of work as both a visual artist and writer.

We will be joined by Māia Abraham, Chloe Cull and Hana Pere Aoake in the O Papa Gallery.

This kōrero is part of a full day of activities as part of the Block Party Celebration of the Year of Arts in the local neighbourhood.

Māia Abraham (Ngāi te Rangi, Ngāti Ranginui, Ngāi Tūhoe, Ngā Rauru) lives in Ōtautahi and has a background in visual arts through art making, curating and writing. Māia is currently the Manager of Māori & Multicultural Services at Tūranga.

Chloe Cull (Ngāi Tahu, Ngāi te Ruahikihiki) is currently Pouarataki Curator Māori at Te Puna o Waiwhetū Christchurch Art Gallery. She has a background in education and the arts and has held curatorial positions at The Dowse Art Museum, Govett-Brewster Art Gallery, and Te Ara Ātea in Rolleston.

Hana Pera Aoake (Ngāti Mahuta, Ngāti Hinerangi, Waikato/Tainui, Poutini Kāi Tahu) is an artist, writer, curator and Miriama Jean's mum. Hana works as a teacher at Te Whare Wānanga o Waitaha, is the curator of the Sir James Fletcher Kawerau museum and poetry editor at the Otago Daily Times.