Artist and Curator's Talk.

Drop-in Session and Kōrero with Ron Te Kawa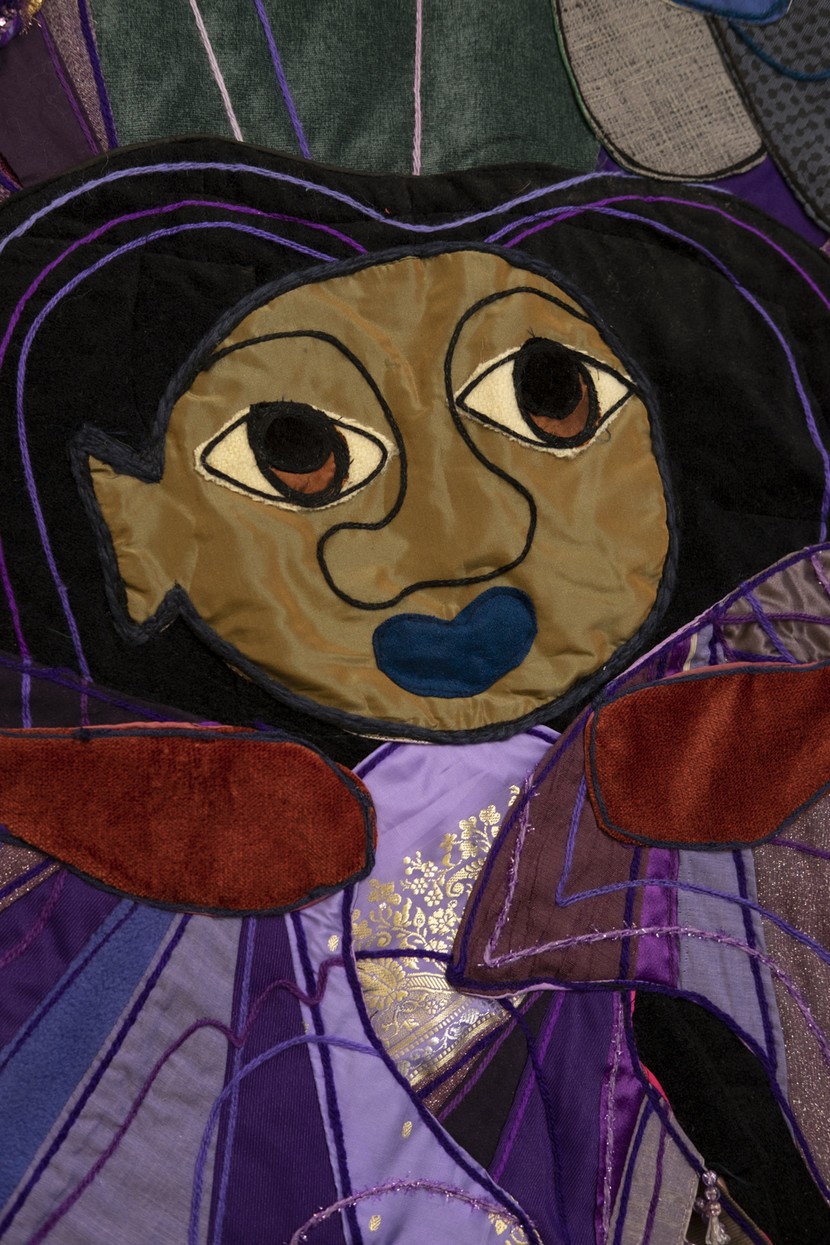 Fabric artist Ron Te Kawa will demonstrate his sewing and quilt making skills and kōrero about making for the final weekend of his exhibition, Hīnātore: A Time and Place to Rest.


Join Ron and curator Zoe Black for a conversation on his unique quilting style, how his practice has developed from fashion to education and how Hīnātore: A Time and Place to Rest became a central idea in the exhibition's kaupapa.
The artist talk will commence at 12pm. Ron will be working in the gallery from 11am to 2pm.

This workshop series is in partnership with Bernina.

-

Maungarongo (Ron) Te Kawa of Ngāti Porou has been working prolifically in fashion, art, community development and education across Aotearoa New Zealand for decades. Using sewing as a conduit to connect with people, his legendary workshops have given countless participants the confidence to create and express with fabric.


Ron Te Kawa has exhibited throughout Aotearoa New Zealand including a solo exhibition in 2020 at Te Kōputu a te whanga a Toi, Whakatāne. He was awarded Best Futuristic Design at the 2006 Canterbury Fashion Awards, has been nominated for a Benson and Hedges Fashion award and in 2019 he was named the Adult Community and Education Aotearoa Māori Educator of the Year.