Toolbox Talk.

Antony Gormley: Christchurch and the world

Book Ticket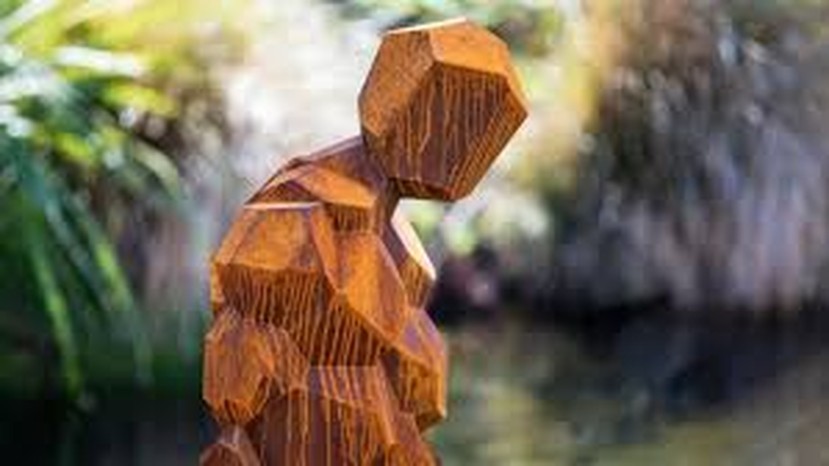 Internationally renowned sculptor Antony Gormley's public legacy artwork for Christchurch, STAY, will be complete and open to the public at the launch of the SCAPE Public Art Season 2016 on Saturday October 1 in the Northern Quadrangle of Christchurch Arts Centre.

To celebrate the unveiling of the second figure of STAY, CoCA will host a presentation by Dr Mark Stocker on Antony Gormley's work.

Dr Mark Stocker is Curator, Historical International Art, at the Museum of New Zealand Te Papa Tongarewa. Prior to that, he taught at the universities of Canterbury and Otago for many years. Mark has over 200 books, articles and encyclopedia essays on art accepted for publication, many of which are on sculptures, public and church monuments and numismatics (coin and medal design). He was elected a Fellow of the Society of Antiquaries in 2014 and Antony Gormley attended the launch of Mark's edited book, Tributes to Jean Michel Massing: Towards a Global Art History earlier this year.