Children's Workshop.

Saturday Children's Workshop

Book Ticket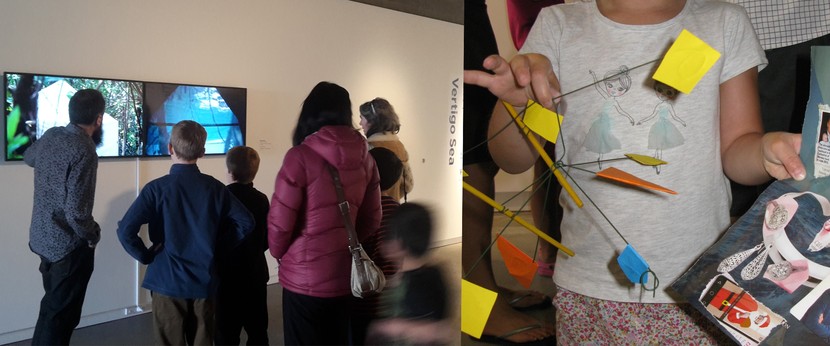 During Contemporary Christchurch, artist Gaby Montejo will take the group of children around the galleries engaging in casual & playful conversations. He'll have them respond to the exhibition by presenting them with some visual art challenges using found object sculpture and textiles. Using their own personal stories, and piecing together missing links. Kids will be encouraged to develop a language around material, work at their activity, and take home a little project.
Ages 5-12 - parents of younger children are welcome to attend with their child.
Koha donation contributes to materials and paying our tutor. Please give what you can at reception or by making an online donation when booking.