Performance.

The SaVAge K'lub: Deacti.VA.tion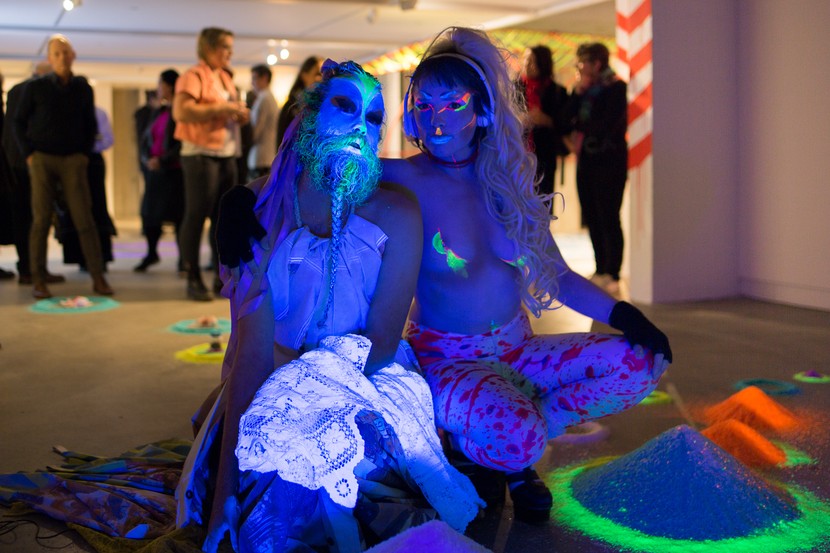 The subversive and sexy SaVAge K'lub return to Ōtautahi Christchurch to deactivate CoCA for the end of MAKING SPACE.
For this Deacti.VA.tion, get cosy in the whare and enjoy short films with pop corn and Kava.
Regalia is cosy cool: onesies, tracks and hoods, sleeping bag outfits, whatever you are comfortable in.

Bring your own cushions, bean bags or mats.