Artist Talk.

Scott Flanagan Artist Talk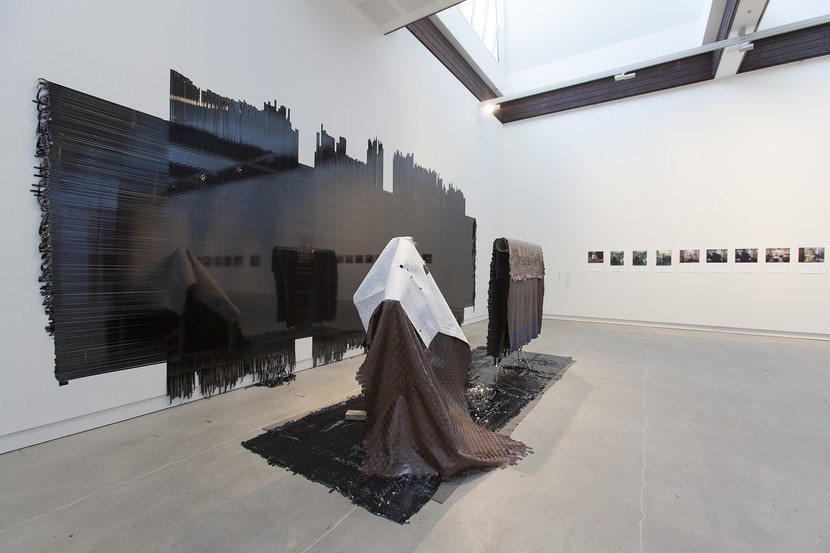 Meet in front of Scott's work Wild South - Young Mountains in the Mair Gallery Space for this free talk.
Scott will start off with a brief overview of the work, and a discussion of weaving, as postulated by the feminist-theorist Sadie Plant. From there, audience will be invited to join the artist in discussion about the work in a casual manner. Questions most welcome.