Artist Talk.

Slow Fashion with Steven Park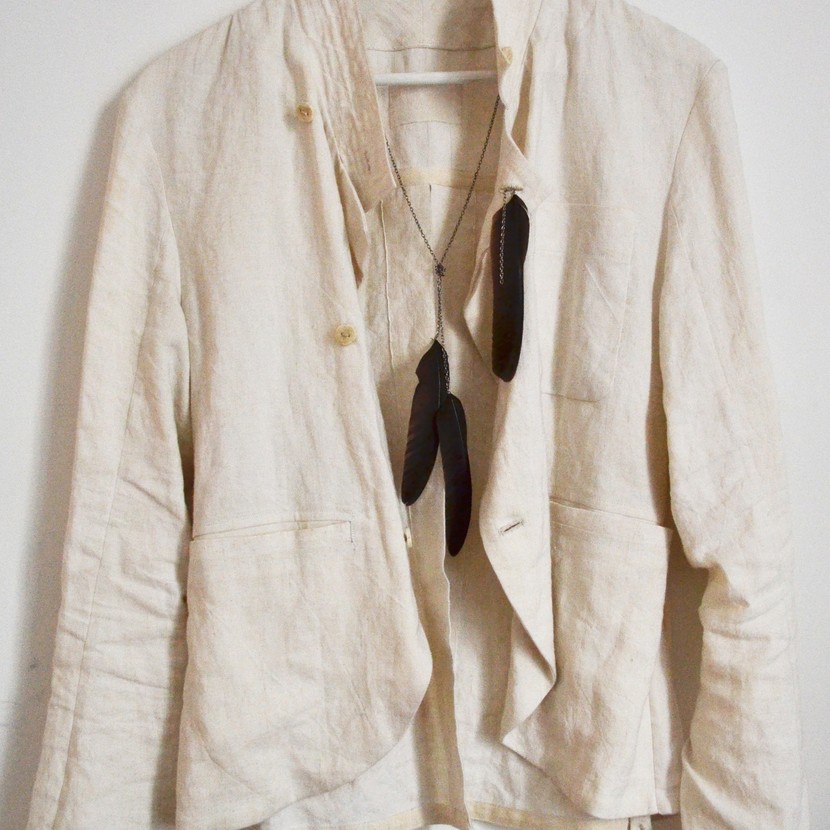 What is it like making clothing in a world where there is already too much? How do we take responsibility and combat despair in the face of the environmental destruction and ethical crimes of the fast fashion industry? Steven Junil Park, the sole pair of hands behind the label '6x4' will talk about his work in relation to the garment industry.
Tell us you're coming via the Facebook event: https://www.facebook.com/events/141808343154625/
--
Check out Steven's practice here: https://www.stuff.co.nz/business/small-business/100810045/Creative-Conversations-Young-Christchurch-fashion-designer-forging-his-own-path
--

During his study at Elam School of Fine Arts Steven Junil Park started his label '6x4' as a response to the lack of everyday practicality he perceived in art objects. He produces everything under the label himself: clothing, shoes, and accessories. Most of his pieces are one-offs and often feature recycled, natural dyed, or vintage textiles: materials and processes are as important as the finished product in his work.