Performance.

FAFSWAG presents STAY SUCKAH FREE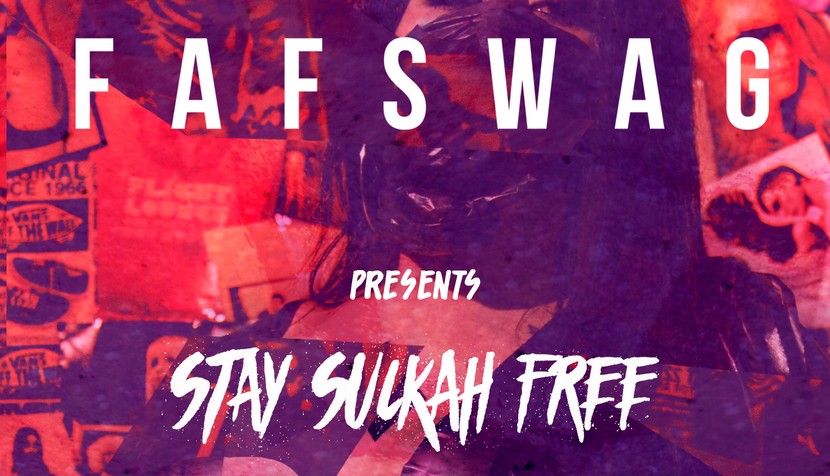 FAFSWAG Arts Collective presents STAY SUCKAH FREE, a performance showcase.

This showcase presents new digital works from MAKESPACE: The Visibility Project 2017 and will feature performances from the FAFSWAG artist and special guests.
STAY SUCKAH FREE is a reference to Spike Lee's 2004 film Sucker Free City. It's a timely reminder that amidst all the Madea minstrel buffoonery and clucking chicken heads on the internet, Pacific artists need to come correct with their own stories and their authentic truth.
Time TBC. Check back soon!