Talk.

Summer Season Opening Day Talks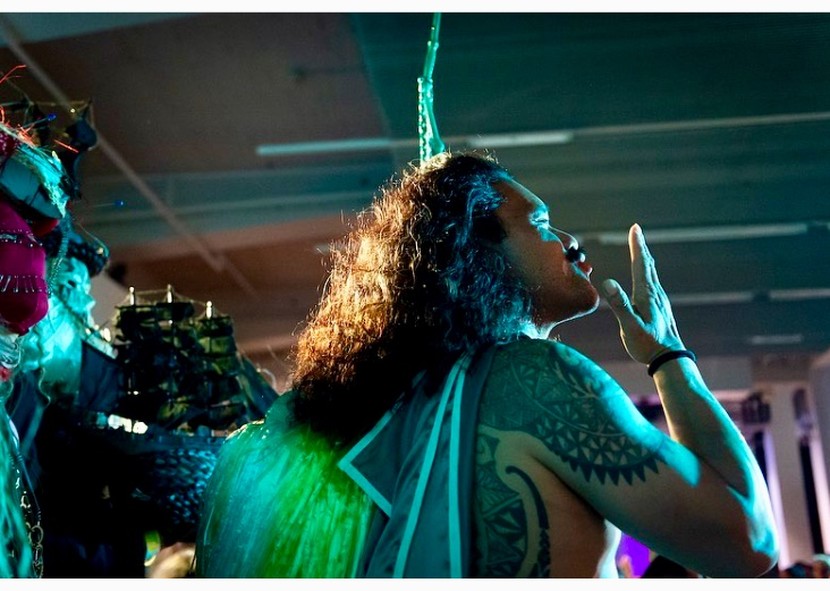 Join us on the opening day of our summer season to hear the artists speak about their latest exhibitions.
Drawing Room
Aaron Paterson, Marian Macken and Fabio Morreale in conversation with Objectspace director Kim Paton.
Saturday 28 November, 11am
Ō Raki North Gallery
Tongpop Nostalgia
Telly Tuita in conversation with curator Jess Adlam.
Saturday 28 November, 12:30pm
Ō Papa Ground Floor Gallery
All welcome!