Opening.

Summer Season 2019/20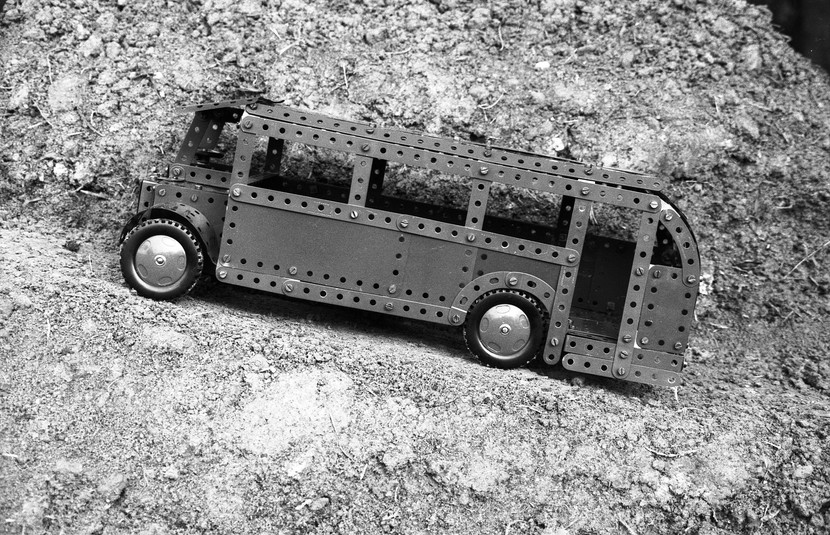 Join us as we celebrate the opening of our Summer Season of exhibitions - our last shows of 2019!
In partnership with City Gallery Wellington, we are delighted to present Gone Home, curated by Robert Leonard and Gavin Hipkins. The exhibition showcases photographs by Hipkins and Peter Peryer, spread across both Mair and North Galleries, in a game of visual snap. The show takes its title from a Peryer photo of a gravestone inscribed 'Gone Home'. Peryer died in November 2018.
The Pompoms by designers Julieanne Eason and Carl Pavletich of Shades Arcade, will be taking over our Ground Floor Gallery in an immersive installation made up of ten giant pompoms which dance and swirl to a choreographed routine.
In our Lux Gallery, the delicate sculptures of Rachel McMillan are exhibited in In My Hands. Created by the tight wrapping of brightly coloured thread, the artist's palette draws inspiration from light as it glides across a landscape, subtly changing in colour as the day passes by.
All welcome - free entry!
Gone Home is toured by City Gallery Wellington Te Whare Toi with support from Elam School of Fine Arts at the University of Auckland, the Charnwood Trust, the Estate of Peter Peryer, and other generous lenders.