Artist Film Night.

The Stuart Hall Project

Book Ticket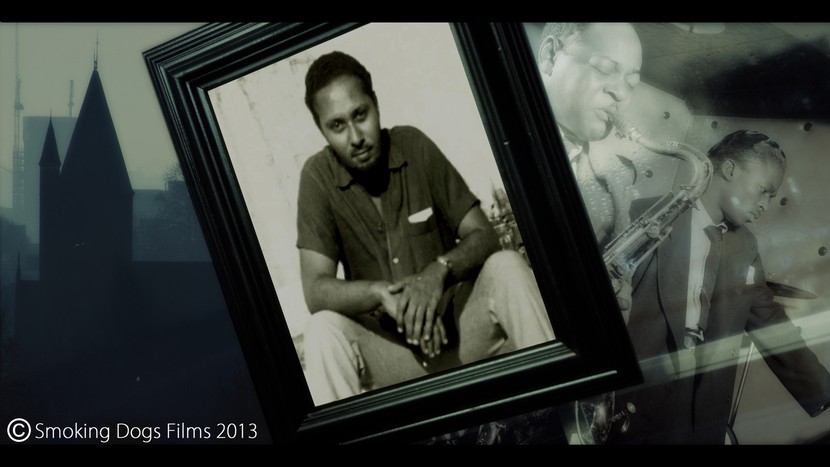 Stuart Hall has been a leading intellectual and cultural theorist in the UK for more than 50 years -- appearing regularly on television and radio and fronting provocative, thoughtful documentaries. Director John Akomfrah returns to Doc/Fest with a masterful film essay made entirely from Hall's film, television, radio and photographic archives -- and a soundtrack from Hall's musical hero Miles Davis. Hall's central argument is that a person's identity is continually shaped by surrounding forces - he often uses his own experience as a Jamaican-raised part Scottish, part African, part Portuguese Jew to make his point. Not only does this remarkable film work as both a portrait of Hall himself and his adopted country, it is also an intriguing insight into how the UK has for many decades used the documentary form to explore questions of identity.
"Blending archival footage, home movies, Hall's television appearances and the music of Miles Davis, Akomfrah has created a film bursting with ideas that is also enormously entertaining, in no small measure due to the fact that Hall himself is such an engaging personality"
James Greenberg - The Hollywood Reporter.
"It's a rare and welcome film that devotes itself to the life of a British public intellectual, especially a man as intriguing as Hall. Delightfully the soundtrack is dominated by the cool,languid music of Miles Davis – Halls favourite musician."
David Gritten - Daily Telegraph
"In this absorbing documentary tribute, the pioneer of cultural studies comes across as a calm figure who insists on the fundamental topic of equality."
Peter Bradshaw - The Guardian