Opening.

The Mid Century Project & Evangelyn Edilson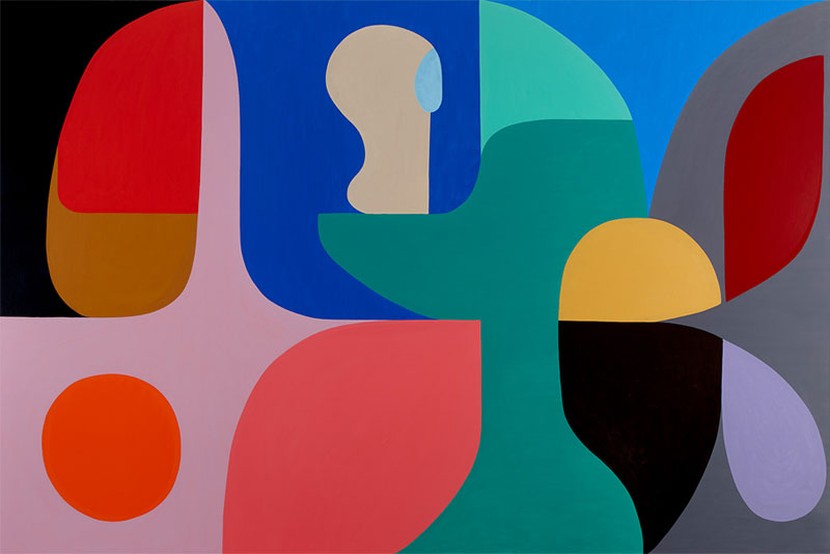 Join us as we celebrate the opening of Tim Ross' The Mid Century Project, an exhibition exploring Antipodean modernist design and proudly presented in partnership with principal sponsor, Cowdy Real Estate. Opening alongside, we present Ilam School of Fine Arts Masters student, Evangelyn Edilson's Melpomene and the Sock in our Lux Gallery.
All welcome - come for the art, stay for a drink!
Ground Floor, CoCA
5:30-7:30pm