Talk.

Artist in Conversation: Tim Knowles & Amelia Hitchcock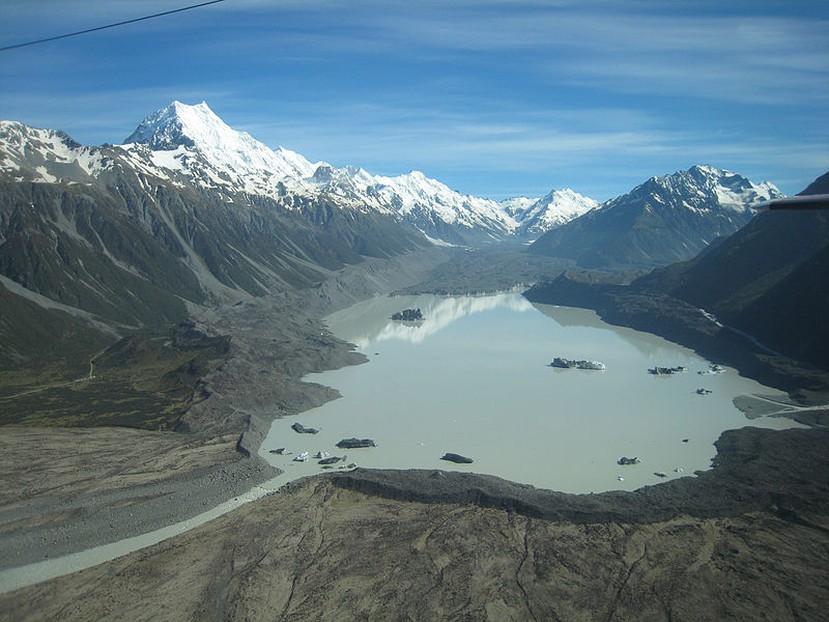 Artist Tim Knowles lives and works between London and Bristol, his work is exhibited widely both in the UK and internationally. For Precarious Nature, Tim Knowles has created a new work, traversing down the Tasman Glacier with a pinhole camera to document his descent.
Five years ago, curator Amelia Hitchcock did her Masters in Fine Art working in collaboration with scientists who were studying the climate and environmental mechanisms driving the retreat of this glacier.
Join us for this free talk where the two discuss Tim's work for Precarious Nature and their shared territory of making art on the Tasman Glacier.