Workshop.

#TOOMANYCOWS: Community Banner Making with Greenpeace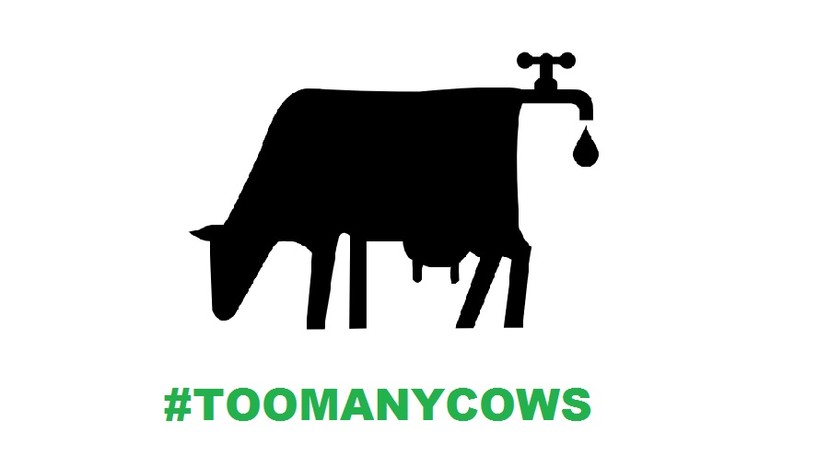 When it comes to clean water, industrial agriculture remains New Zealand's biggest challenge, and large- scale irrigation schemes planned around the country are set to make things worse.
Right now there are at least for big irrigation schemes planned in Canterbury including the Hurunui, Central Plains Water, Lake Tekapo and Hunter Downs.
These community banner painting workshops are about bringing people together to talk (and paint) about what it means to have clean water, and how we can get more active to clean up our water ways. It is open to people of all ages, and a great way to learn more about how these irrigation schemes means more cows and dirtier rivers.
Running 11am - 4pm from the 27th of January until the 29th, with the banner to be hung on CoCA's frontage!