Toolbox Talk.

Avoiding Burnout as a Creative

Book Ticket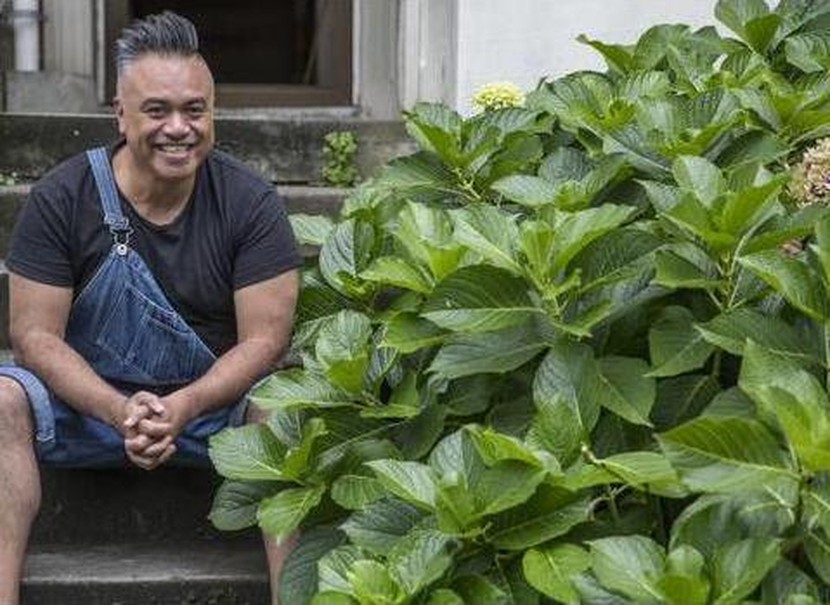 CoCA Toolbox Talks demystify the inner workings of the art world and provide you with the tools to survive and thrive as a creative. Curated for students to established creatives, our Toolboox Talks will provide you with the "how to's" of making it in the art world, and industry insights from those in the know to help navigate a pathway into the creative industries.
TOOLBOX TALK #1
How can artists and people working in the creative sector look after their mental health? Borni will be discussing aspects of working in the arts which take a toll on mental and emotional wellbeing - and some strategies to overcome these challenges.
Borni Te Rongopai Tukiwaho (Tūhoe, Tuwharetoa, Te Arawa) is a director, producer, lecturer, actor, singer and community activist. He believes in brokering the well-being, cultural and community engagement and arts landscapes.
Tickets: $15
Toolbox Talks has been developed by CoCA Intern, Uma Tuffnell, through the PACE495 Internship at the University of Canterbury School of Humanities and Creative Arts