Tour.

Patrons Exclusive: Tyne Gordon Studio Visit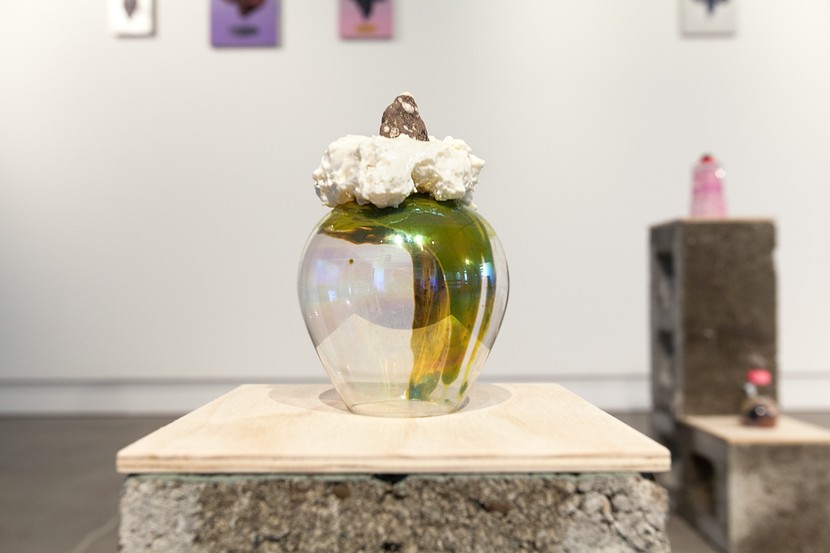 Join us for an Patrons-only visit to the studio of Tyne Gordon, the 2018 Olivia Spencer Bower Award recipient. Tyne will be exhibiting with CoCA in late 2019, come get a sneak peak at what she's been working on!
Numbers are strictly limited, for more information and to RSVP please email our Audience Engagement Manager, Jess Adlam at jess@coca.org.nz
Interested in becoming a Patron? You'll not only have access to more exclusive Patron events like this but your contribution will support CoCA to deliver compelling arts experiences free to thousands of visitors. Contact us at support@coca.org.nz to learn more!