Opening.

Tyne Gordon and Jessie Rawcliffe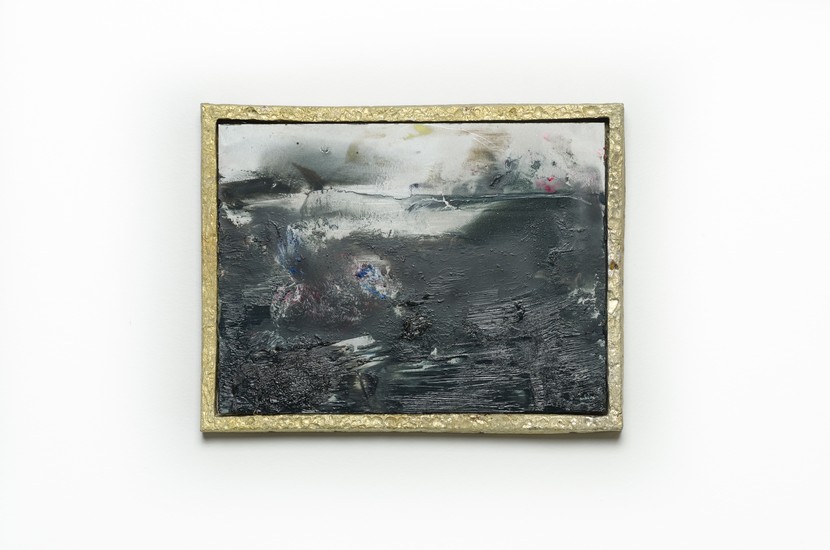 Join us to celebrate the opening of Tyne Gordon's Visitor in our Ground Floor Gallery and Jessie Rawcliffe's Close the Door When You Go in our Lux Gallery.
All welcome - come for the art, stay for a drink!
In Visitor, a liminal experience is created in the space between boundaries (domesticity, walls, corners, geometry) and expansion (wilderness, organic material, infinity, atmosphere, liquidity). Visitor is a continuation of Gordon's interest in internal and external concepts of landscape and the body, seen through a ritualistic, alien lens.
Close the Door When You Go presents a new body of work by multidisciplinary artist and designer, Jessie Rawcliffe of Salt Lane Studios. Highlighting Rawcliffe's ample skill with a fine brush, the exhibition showcases figurative paintings which set out to subtly challenge the historically submissive nature of women in portraiture.
Tyne Gordon's Visitor is generously supported by Creative New Zealand.