Tour.

'Toro Whakaara' Walk Series: Jessica Halliday uncovers hostile architecture

Book Ticket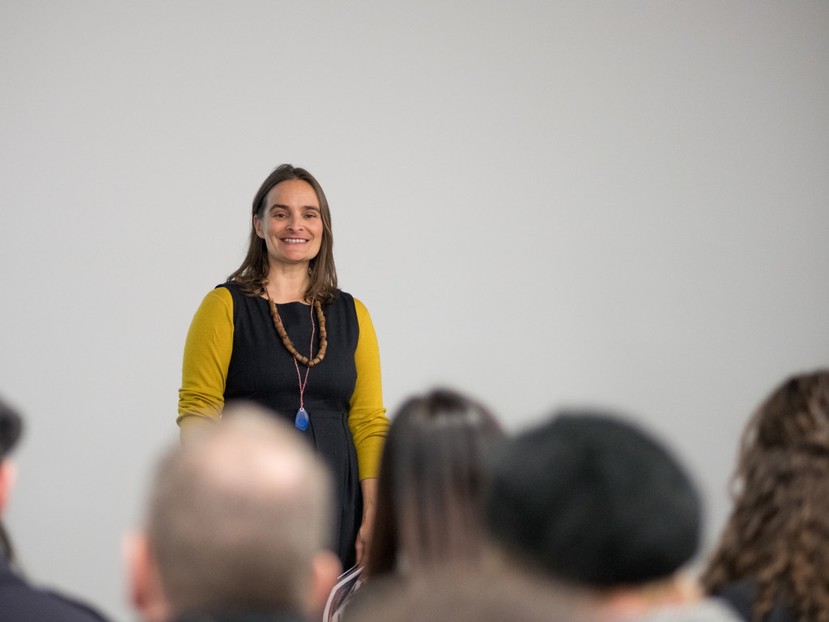 POSTPONED UNTIL 10 FEB 6PM - FULLY BOOKED
Toro Whakaara: Responses to our built environment explores the different ways in which we encounter and relate to the buildings and spaces we find ourselves in.
As part of Toro Whakaara, we have invited collaborators to consider the gallery's neighbourhood and extend ideas explored in the exhibition out into the real world, through a series of walking tours.
Jessica Halliday will lead a tour to some of Ōtautahi's most public spaces to interrogate just how welcoming they are to our community. Through discussion around the places designed for congregation, she will question who belongs here and what is appropriate for a public space?
Registration through Eventbrite is essential for this event.
The tour will begin at CoCA and will take approximately one hour.
As per CoCA Covid-19 protocols, attendees will need to scan in using My Vaccine Pass and wear a mask.
Dr. Jessica Halliday is an architectural historian and is a co-founder and director of Te Pūtahi Centre for Architecture and City Making. Jessica completed her PhD in Art History in 2005 at the University of Canterbury and since then has initiated and led a wide range of programmes including public events, urban festivals, participatory projects, and exhibitions to engage more people in the enjoyment and shaping of our cities.