Talk.

Whakawhanaungatanga - Floor talks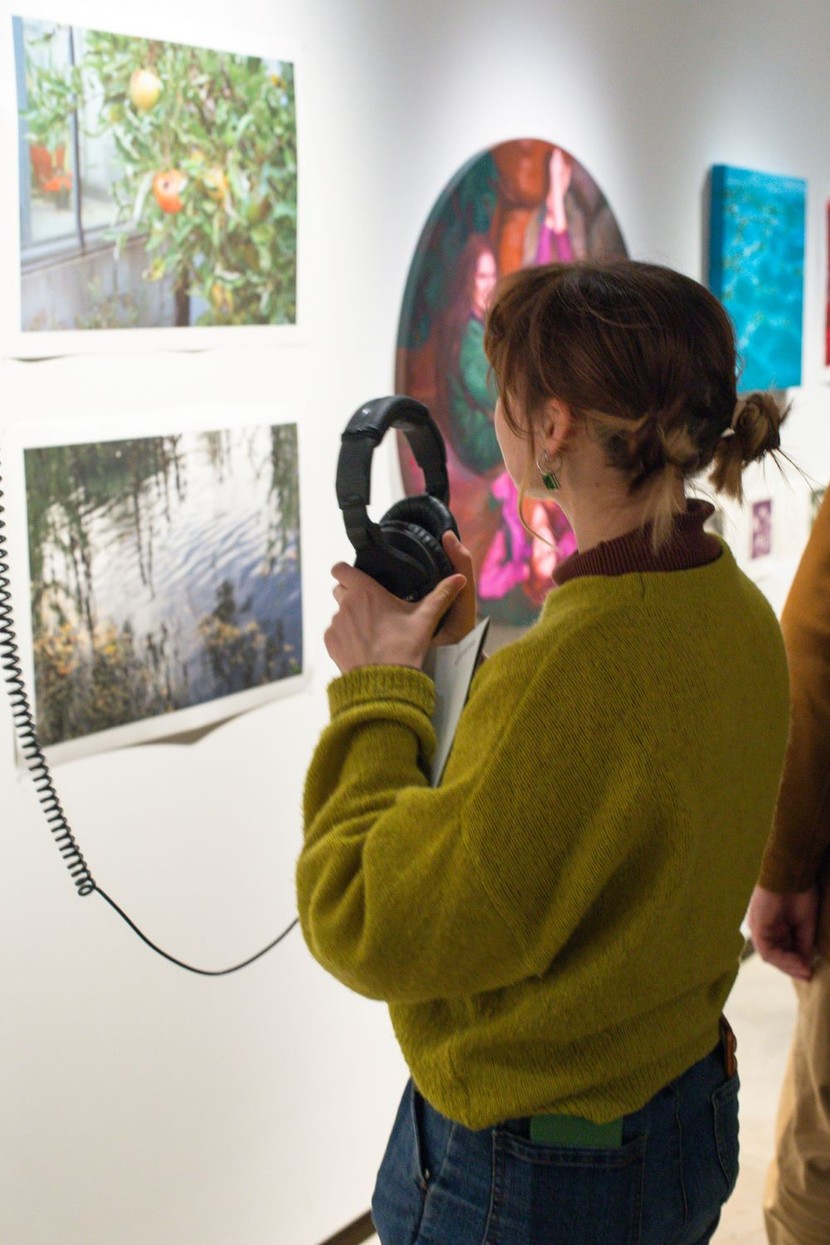 Join us for lunch time floor talks with the 3rd year exhibiting students from Ara Te Pukenga and UC Fine arts, facilitated by John Vea, Lecturer in Sculpture.

There will be two sessions, Tuesday 12th and Tuesday 19th of September from 1-2pm. Bring your lunch and feed your mind!

About Whakawhanaungatanga
The prefix whaka means 'to action', and when added to whanaunga forms the verb whakawhanaunga - to get to know one another, or to build relationships.

The suffix tanga nominalises the verb to form whakawhanaungatanga, which can be translated as the 'process of establishing relationships, relating well to others.'

In response to the essence of Whakawhanaungatanga, this inaugural exhibition was conceived with the intention of establishing relationships, relating well to others and collaboration/cooperation between Tauira from both Ara Te Pūkenga and Ilam School of Fine Arts. This exhibition offers tertiary students the opportunity to showcase their art practice to a wider audience in a well-established gallery, but also, to share, relate and network with each other.