Opening.

Winter Season Opening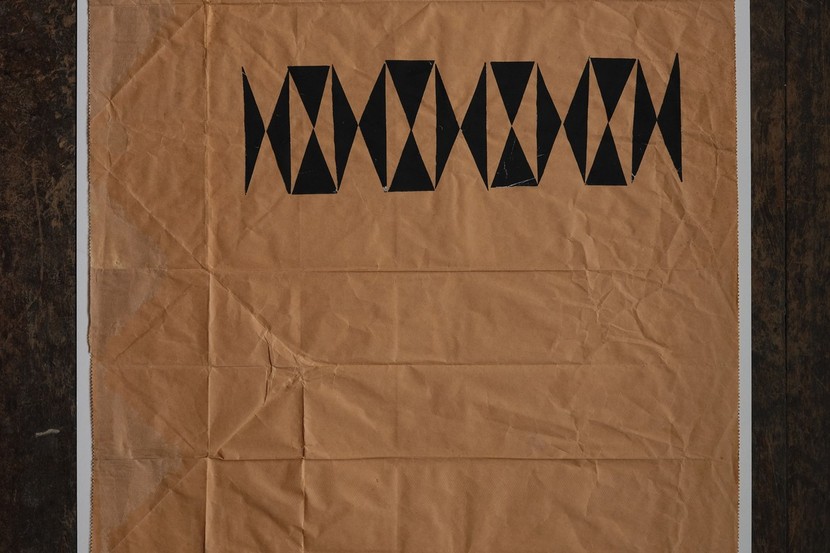 Please join us in celebrating the opening of 'Mark Work' by Raukura Turei, Julian Hooper and Krystina Kaza, Areta Wilkinson, Warwick Freeman, Hannah Beehre, in our Ō Raki Mair Gallery. In Ō Raki North Galleries we have 'The Mist and The Horizon', a collaboration between Nathan Pōhio and Luke Shaw curated by Jamie Hanton, and 'The Near Future' is in our Ō Papa ground floor gallery by Hannah Watkinson exploring the key elements that make up the socio-political climate of the Westport area, curated by Aaron Kreisler.

Spanning the fields of contemporary jewellery, architecture, design and painting, 'Mark Work' foregrounds mark making as a radical and democratic tool for creative practice. In 'The Mist and the Horizon', the ever present risk of loss that swoops across Ngāi Tahu creation stories via elemental forces, is echoed in epic duets of country music. Hannah Watkinson is a recent Masters graduate of Ilam School of Fine Arts at the University of Canterbury, her exhibition represents a tightly curated selection of photographs from a longitudinal study.
All welcome!
____

Friday 11 June, 5:30pm onwards

Exhibitions run from 12 June 2021 to 28 August 2021

With thanks to our supporters: Lizzie's Cuisine, Three Boys Brewery, Pyramid Valley, Almighty Drinks, Signtech and Hyde Park Hire