Tour.

Women in Architecture and Design Tour

Book Ticket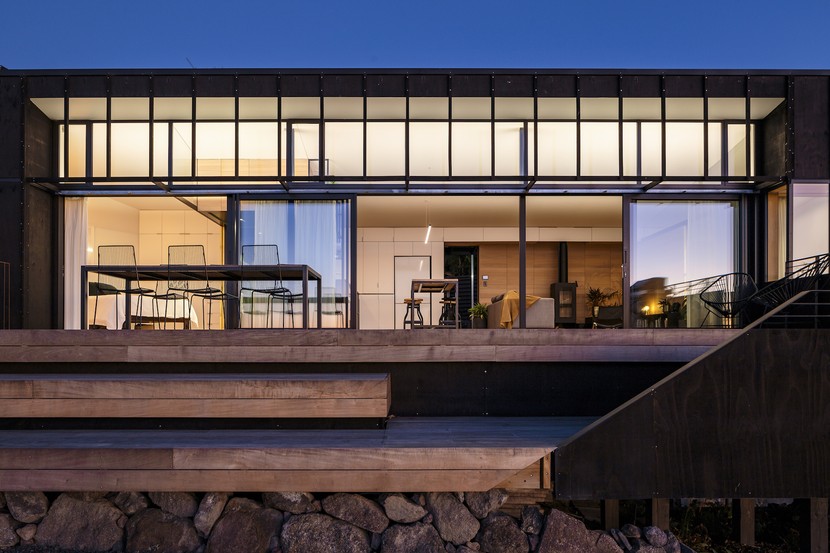 On Sunday, Sept 11, CoCA invites you to explore a curated group of homes and projects from some of Ōtautahi's pre-eminent female creatives.
Visit a selection of private residences and building projects designed by industry leaders in the fields of architecture and design. Gather your inner circle and indulge in a day of architectural adventures.

Please note: The Women in Architecture and Design Tour is self-guided. Ticket buyers will receive an email with the list of addresses on Friday 9th September. The tour can be viewed in any order and at your own pace. Access to a vehicle is a must.