Children's Workshop.

Zine Making with Liv Worsnop

Book Ticket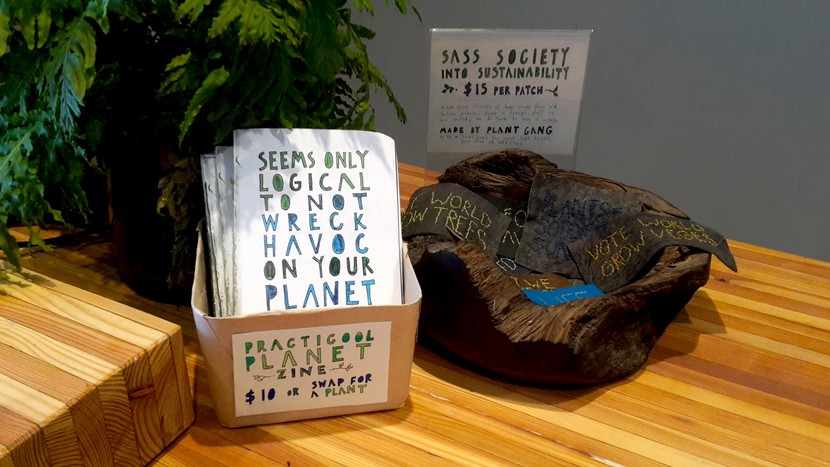 Liv Worsnop of Plant Gang will be hosting a workshop on how to make a zine similar to her "Practicool Planet Guide" which was created for CoCA's Precarious Nature exhibition. The lo-fi, handmade 'mini magazine' is a wonderful format for all budding story-tellers, activists, illustrators and creative kids. Liv will take participants through her special formula using colouring pens and pencils, illustration, photography, collage, hand drawn typefaces, practical elements of zine making and binding techniques utilizing found and reclaimed materials.

Participants are encouraged to bring images they love, stories they have written or any paper they have rescued from their families recycling bin! The group will make a zine together - each participant will craft their own page for a zine, which will be collated and distributed after the workshop to participants.
Ideally suited to children aged 5-12 (supervision advised for those under 7 years).
$5 per child - booking essential.