Gone Home
CoCA, in partnership with City Gallery Wellington, is delighted to present 'Gone Home', curated by Robert Leonard and Gavin Hipkins, showcasing photographs by Hipkins and Peter Peryer in a game of visual snap. The show takes its title from a Peryer photo of a gravestone inscribed 'Gone Home'. Peryer died in November 2018.
Principal Exhibition Partner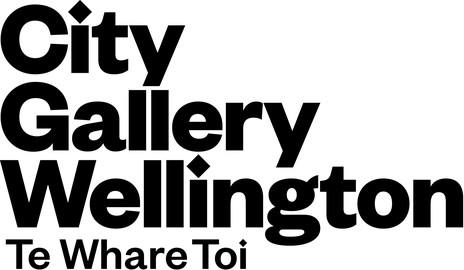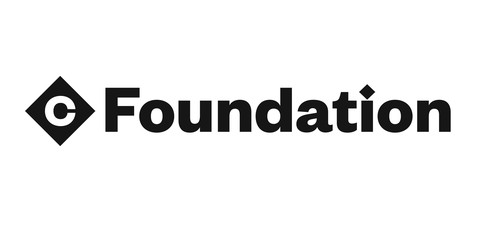 The occasion for the two-hander is City Gallery Wellington's touring of Hipkins's new body of work, The Homely II (2001–17). Hipkins shot the eighty images on sightseeing jaunts through New Zealand (his home) and the United Kingdom (the homeland). The Auckland photographer visited tourist spots and museums, as well as more humble and nondescript sites. In the UK, his itinerary took in iconic landscapes such as the Lake District and Scotland's national parks and industrial-revolution locations like New Lanark and Ironbridge. In New Zealand, he frequented Rotorua, the Moeraki boulders, Milford Sound, and several early-settlers museums. The project alludes to colonialism and empire, the legacies of industrial expansion, landscape traditions, and ideas of domesticity and family.
The Homely II is a sequel to Hipkins's most celebrated work, The Homely (1997–2000), which also features eighty images, but shot in New Zealand and Australia, as neighbouring British colonies. The Homely has featured in numerous shows in New Zealand, Australia, and the US, and many of its images have become iconic. Shot with an amateur film camera, both Homelys are presented as friezes of abutted photos, suggesting cinematic narratives—albeit broken, fragmentary, unhinged ones. While Hipkins described The Homely as a 'postcolonial gothic novel', he says The Homely II is more of a 'Victorian melodrama'. Where The Homely was underpinned by Freud's idea of the uncanny, Hipkins says its sequel is more engaged with Mark Fisher's notion of the eerie—things out of place. A key image, The Homely: Clandon (Hinemihi), shows a nineteenth-century Maori meeting house transposed into the English countryside.
At CoCA, The Homely II will be accompanied by a selection of around fifty photos by Peter Peryer, including such classics as Self Portrait (1977), My Parents (1979), Frozen Flame (1982), Bluff (1985), Dead Steer (1987), Trout, Lake Taupo (1987), and Home (1991).
Hipkins and Peryer belong to different generations. Peryer emerged in the 1970s, at a time when photography was beginning to assert its place in the art scene. He is known for his black-and-white photos, which he presents matted and glazed, in frames—as singular images of singular subjects. Presentation is downplayed—the image is the thing. Peryer is essentially a photographer of the analogue-photography period, while Hipkins spans the transition from analogue into digital. Hipkins emerged in the 1990s, when photography was well-and-truly part of art, and had become wall scale—installational. He emphasises repetition, presenting photos in ensembles and installations, drawing attention to the novel ways that photos can be arranged and exhibited.
That said, the similarities are also significant. Hipkins and Peryer both photograph New Zealand. They are tourists of photography, taking photos on their travels, while simultaneously touring the history, conventions, and concerns of photography itself, as if it were akin to a landscape. Both are self-consciously quotational, favouring subjects already photographed; echoing photos and photographers that went before them. Their work has a haunted, déjà vu quality. They imbue their images with a sense of belatedness and melancholy. Both move between photographic registers (from the snapshot to the documentary to the pictorial to the abstract). There are also explicit rhymes between their projects. There are Peryer images of two subjects Hipkins would shoot for The Homely II: the Alexandra Clock and the Moeraki boulders. And the show includes two photo-sequences Peryer made using an amateur camera in advance of Hipkins's Homelys—Mars Hotel and Gone Home (both 1975).
Gone Home—which also includes Hipkins's new film work, Road through a Wood—has been curated by Gavin Hipkins and Robert Leonard, and toured by City Gallery Wellington, with support from Elam School of Fine Arts at the University of Auckland, the Charnwood Trust, the Peryer Estate, and other generous lenders.