KP&WM: The makers behind the artists
KP&WM: The makers behind the artists explores the work of two Christchurch printmakers, and friends, Peter Vangioni of Kowhai Press and Kate Unger of Watermark Printworkshop.
Working in letterpress and intaglio respectively, both printmakers are heavily embedded in the heart of the Christchurch arts scene, working with a number of New Zealand's most acclaimed artists. The exhibition celebrates the mastery of their craft and the kinship of the collaborative process, featuring prints made with reknowned artists including Wayne Youle, Julia Morison, Jason Greig, Tony de Lautour and Nicola Jackson.
Exhibition Sponsors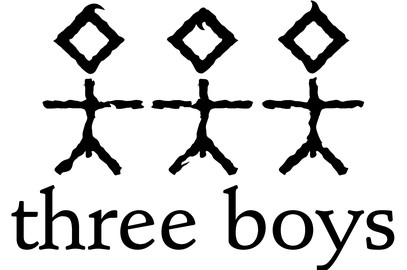 A graduate of the Ilam School of Fine Arts under the tuition of the revered master printmaker, Barry Cleavin, Kate Unger established Watermark Printworkshop alongside Anna Dalzell in 2005 with the purpose to collaborate with established New Zealand artists to create limited edition intaglio prints. Unger works with artists of a diverse range of practices to create etching plates, printed and editioned by Watermark. The studio works first and foremost to foster close relationships with artists, guiding first-time workshop goers to expert printers, to develop an understanding and appreciation of the printmaking experience. Since 2015 Unger has run Watermark independently with Dalzell having left to build her own studio, Amoana Press, both continue to maintain close ties.
Respected as a curator at Christchurch Art Gallery Te Puna o Waiwhetu by day, Peter Vangioni is a self-taught nocturnal letterpress printer who collaborates with artists, writers and musicians to produce limited edition relief prints, broadsheets, books and record covers. He is obsessed with 19th century cast iron hand presses, two of which he prints on at his private studio, The Kowhai Press, in Christchurch. Much of his knowledge on letterpress processes was gleaned from an older generation of Christchurch printers in the mid-2000s and he has also studied under the leading American hand-press printer, Gabriel Rummonds. He was Otakou Press Printer in Residence at the University of Otago in 2014 where he collaborated with musician and artist Michael Morley. In September 2019, Vangioni will be Printer in Residence at the Caselberg Trust in Broad Bay, Otago Harbour where he is collaborating on projects with Saskia Leek, Tjalling de Vries and Simon Palenski.