UPCOMING
FEATURED
Wednesday, 26 April, 1 pm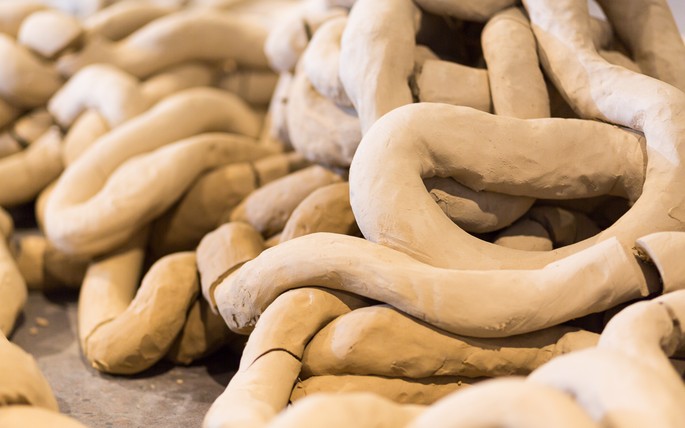 With CoCA Create! and artist Janna van Hasselt, learn how to coil-build and extrude clay to create sculptures inspired by David Shrigley: Lose Your Mind.
Info
Thursday, 27 April, 6:30 pm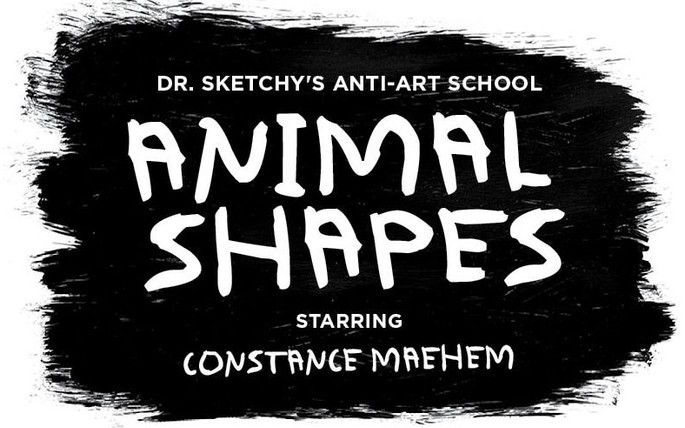 Dr. Sketchy's Anti-Art School is a night of life drawing like no other. It's an evening of drinking and drawing mixed with beastly burlesque.
Info
Saturday, 06 May, 1 pm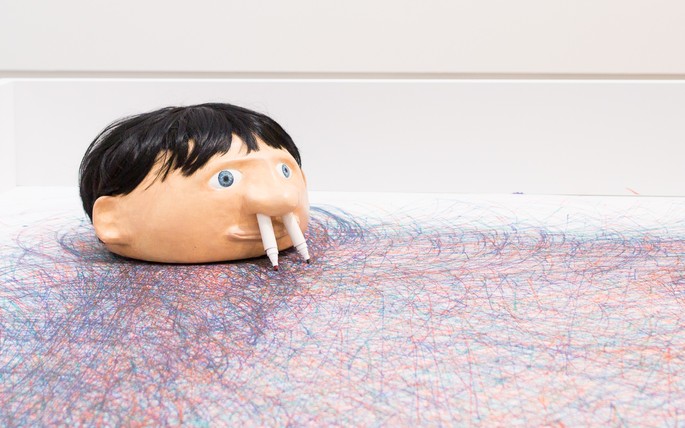 Join CoCA Create! and be inspired by David Shrigley's popular and amusing work, The Artist, to make a drawing robot!
Info