UPCOMING
FEATURED
Friday, 18 August, 5 pm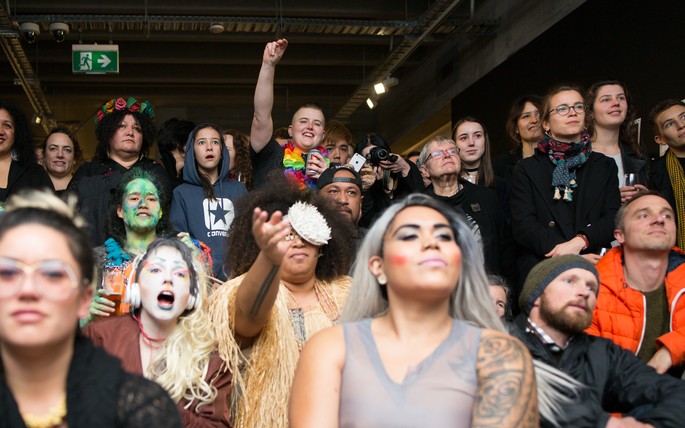 It's time to CoCAcabana!
Join us and enjoy MAKING SPACE one last time. We'll be open from 5 - 8 on Friday 18 August, so swap the rush hour for art, food, drinks, music and performance.
FREE ENTRY
Info
Saturday, 19 August, 1:30 pm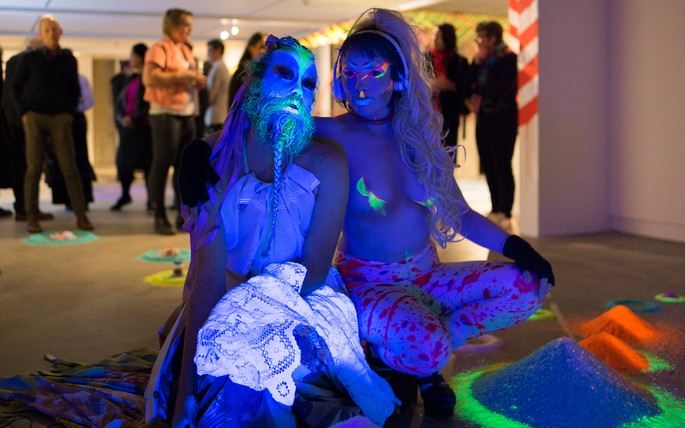 The subversive and sexy SaVAge K'lub return to Ōtautahi Christchurch to deactivate CoCA for the end of MAKING SPACE.
For this Deacti.VA.tion, get cosy in the whare, enjoy films with pop corn and Kava and wear your cozy cool regalia.
Info
Saturday, 19 August, 6 pm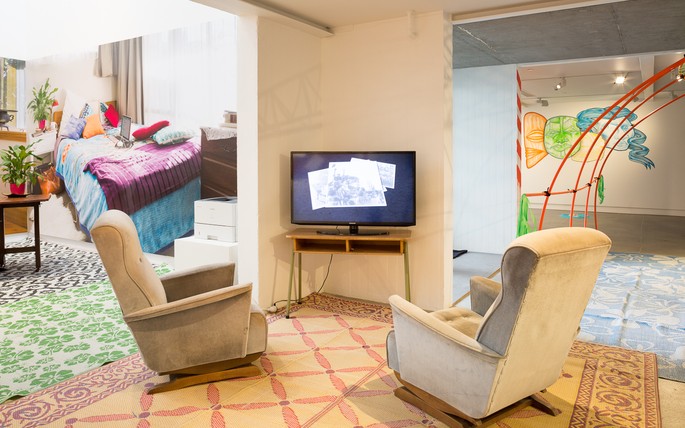 With writing, poetry, prose and performance, FIKA and invited guests will present works created over the course of MAKING SPACE.
Info