UPCOMING
FEATURED
Friday, 21 June, 7 pm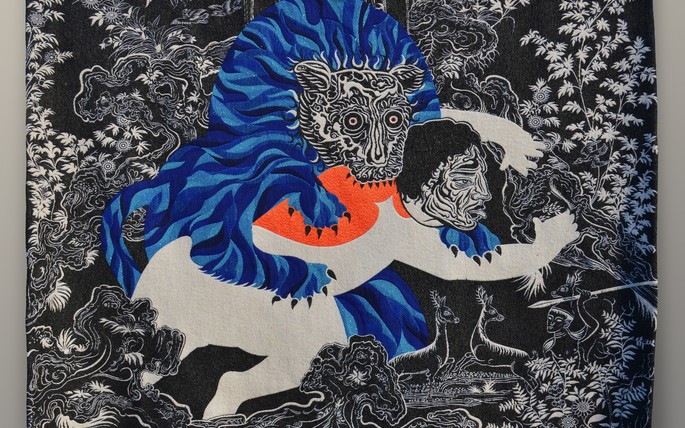 Archibalds and CoCA invite you to the public opening of the 27th Annual Wallace Art Awards 2018, the first time the awards exhibition has travelled to Christchurch in over twenty years.
Info
Thursday, 27 June, 5:30 pm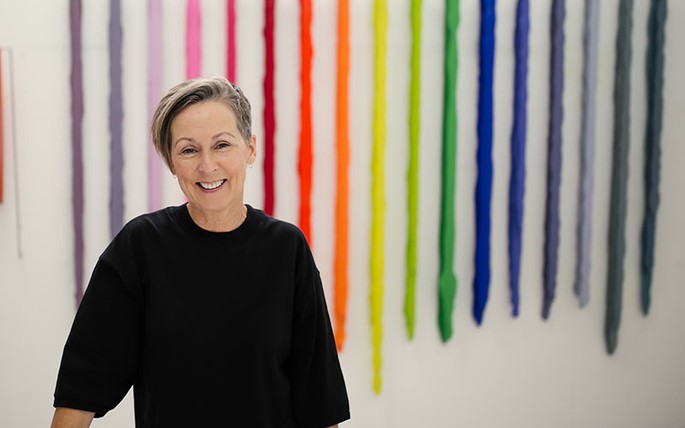 Join artist Helen Calder for CoCA's second Toolbox Talk on Success in the Arts.
Info
Thursday, 25 July, 7 pm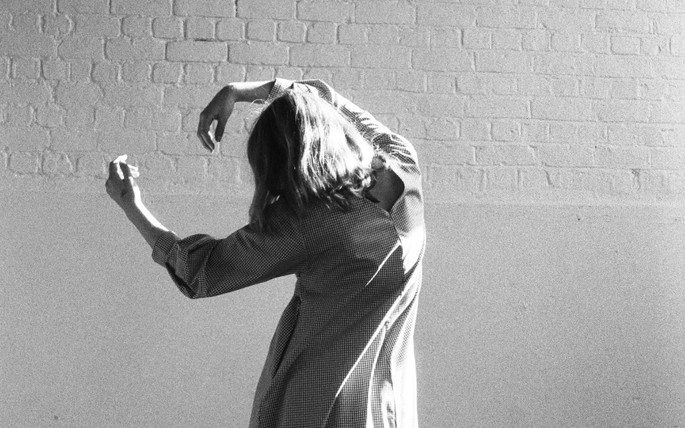 Join ethical clothing designer Paige Jansen, contemporary choreographer, Julia Harvie, and seven stunning MAP community dancers as they perform a unique new dance work in Jansen's clothes.
Info