UPCOMING
FEATURED
Saturday, 10 June, 1:30 pm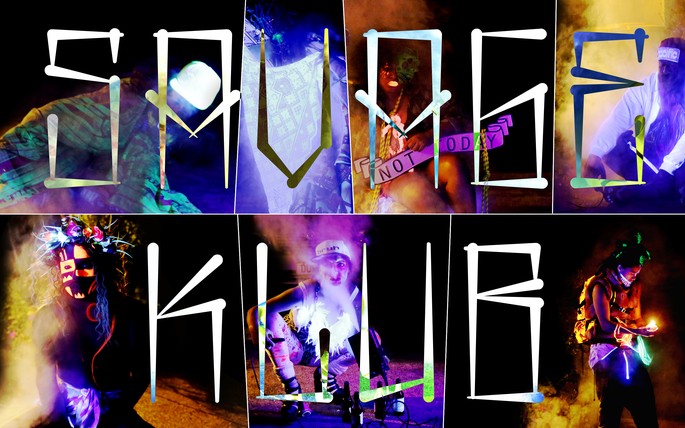 MAKING SPACE collective The SaVAge K'lub bring life to both objects and space through the art of Acti.VA.tion - at SPACE BAR - inviting a space of conviviality and conversation through kava circles and regalia making.
Info
Wednesday, 14 June, 7:30 pm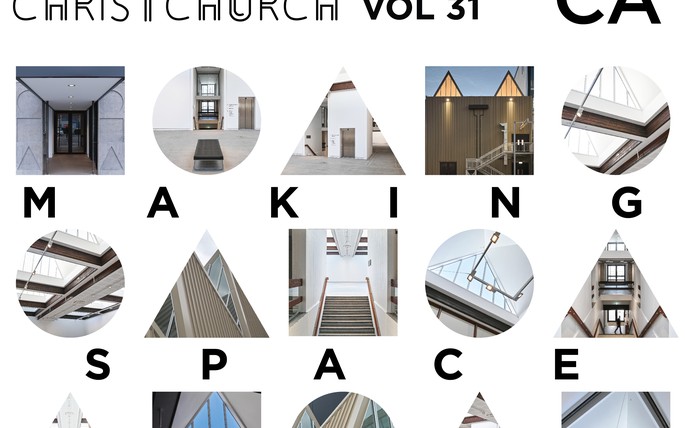 THIS EVENT HAS SOLD OUT
CoCA has teamed up with PechaKucha Night Christchurch to present Vol.31, themed Making Space.


The notion of making space is super broad and we would like to celebrate different perspectives on this theme!

Event will be held during 730pm to 10pm on 14 June at CoCA – Centre of Contemporary Art at 66 Gloucester Street, Christchurch.
Info