Breaking ground
contemporary ART NOW
---
CoCA is a place of doing - a place where things happen and people connect. Through thoughtfully curated programmes and exhibitions, we foster the creation and celebration of inspiring and provocative contemporary art from exciting local and international artists. Art that encourages everyone, from the curious passer-by to the art aficionado, to think and talk about the world we live.
ambition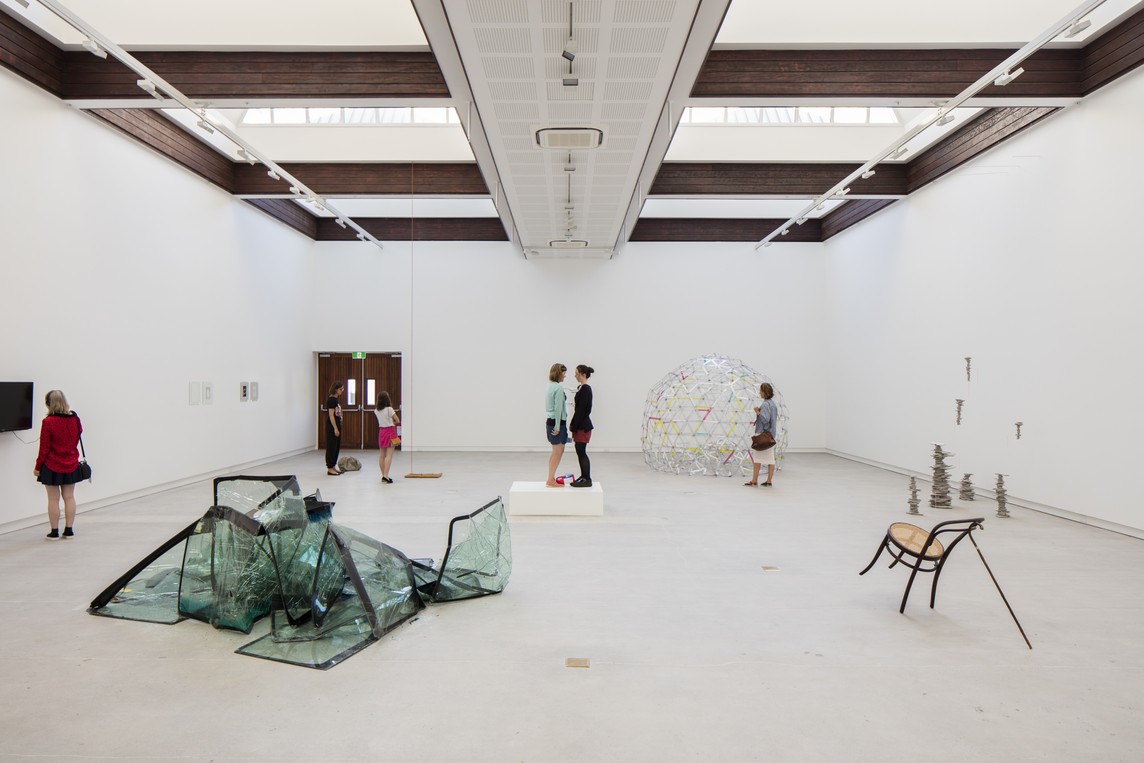 Sharing stimulating art experiences that engage people in conversations about contemporary life and culture. Making a unique contribution to the cultural life of Christchurch and New Zealand — presenting contemporary art programmes that enrich and strengthen our community​ by enabling and encouraging critical dialogue about the world we live in.
Meet the board
Kristina Pickford
Vice Chair
Anna Ryan
Lawyer
Kate Johnstone
Te Marino Lenihan
Matthew Maling
Lawyer
Robin Neate
Rachel Wilson
---
Dominique Leeming
Professional Fundraiser
Jessica Halliday
Architectural Historian
Christine Johnston
Renee Parsons
Communications Consultant
Arlee Folkers
Annabel Holland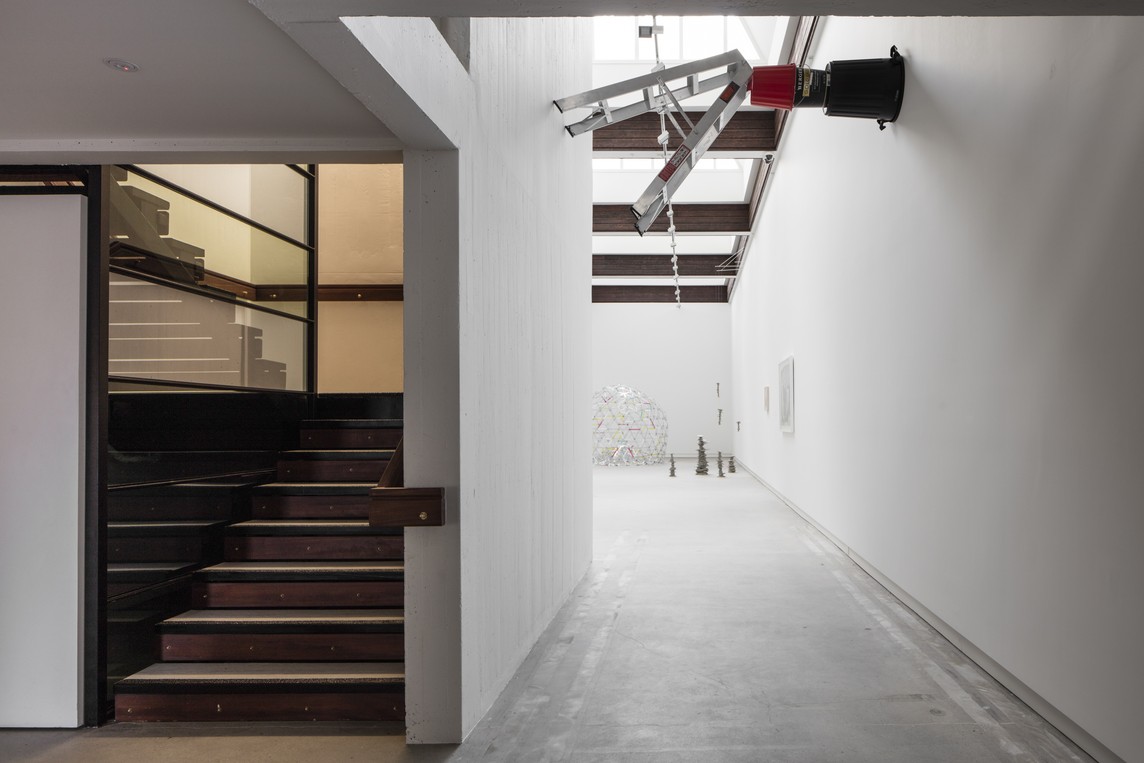 Contemporary art is a critical ingredient to the cultural fabric of a community. We, the Trustees, are committed to ensuring that CoCA connects with the people of the city and the wider community in new and engaging ways. The refurbished building, which sits in the heart of Christchurch, provides the framework to support innovation in art practice. It is at the centre of the city, providing a cutting edge space for art and culture.

CoCA nourishes Canterbury's spirit with a dynamic and vibrant cultural offering. With your support we can ensure that this important organisation thrives and that its gallery and its programme will be of true international quality.
curatorial advisory panel
Gregory Burke Remai Modern Gallery, Canada
Abby Cunnane St PAUL St Gallery, Auckland
Blair French Museum of Contemporary Art Australia
Zara Stanhope Auckland Art Gallery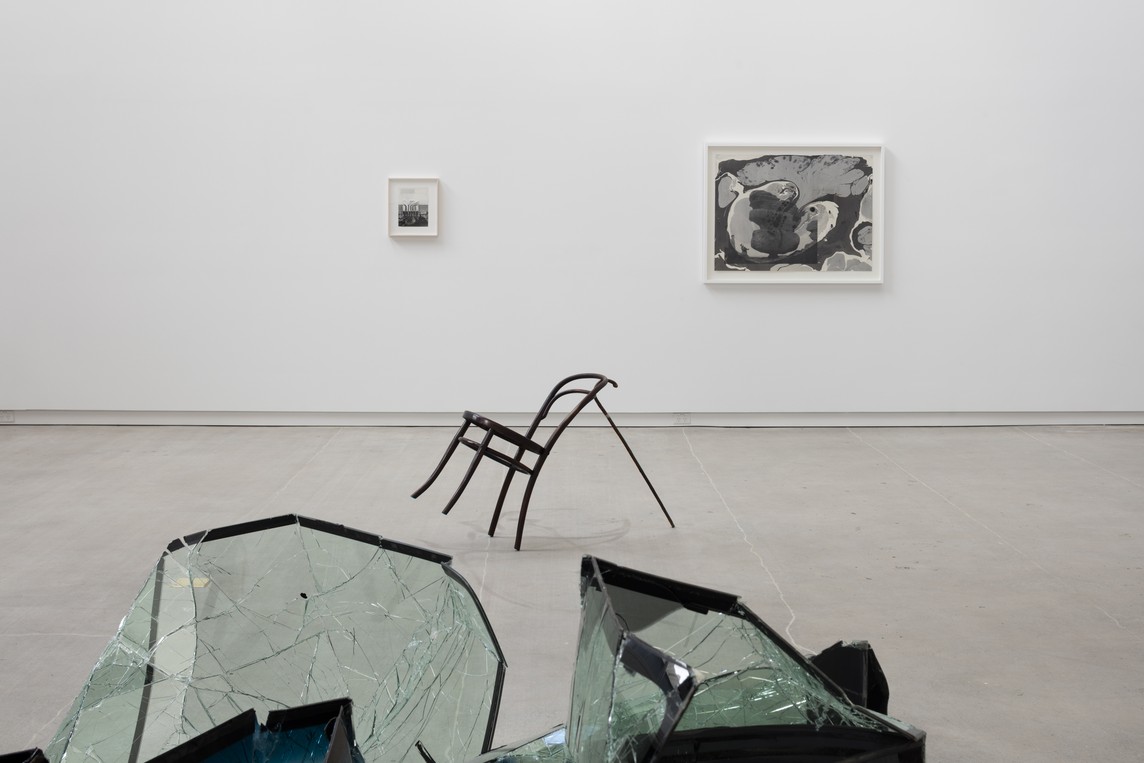 To support our new vision, CoCA has developed New Zealand's first curatorium - a team of five experienced curators from New Zealand and further afield. Each have joined our panel in a voluntary capacity and together bring national and international connections. The panel works in an advisory capacity to our director, Paula Orrell.
"Contemporary art practice explores the current conditions of culture and society and poses a counter position. At CoCA we produce a dynamic programme that values the methods and principles of contemporary art to inspire people to think differently.
This approach comes from an artistic direction of understanding the conditions and context of a rapidly changing society, to enable new discussions and opportunities through exhibition making, and to engage people in the ideas of art to inspire new thinking.
CoCA is a centre for artistic and cultural innovation that explores all facets of contemporary art practice, which represents a range of art forms including the visual arts, dance, theatre, architecture, film, design, music and craft. Contemporary art is increasingly associated with all of these art forms.
Providing a space where all components of art can be consumed, and use this sensational building and gallery space to realise ambitious ideas, becoming known for dissolving the unhelpful distinctions separating art forms."
Paula Orrell, Director and Principal Curator