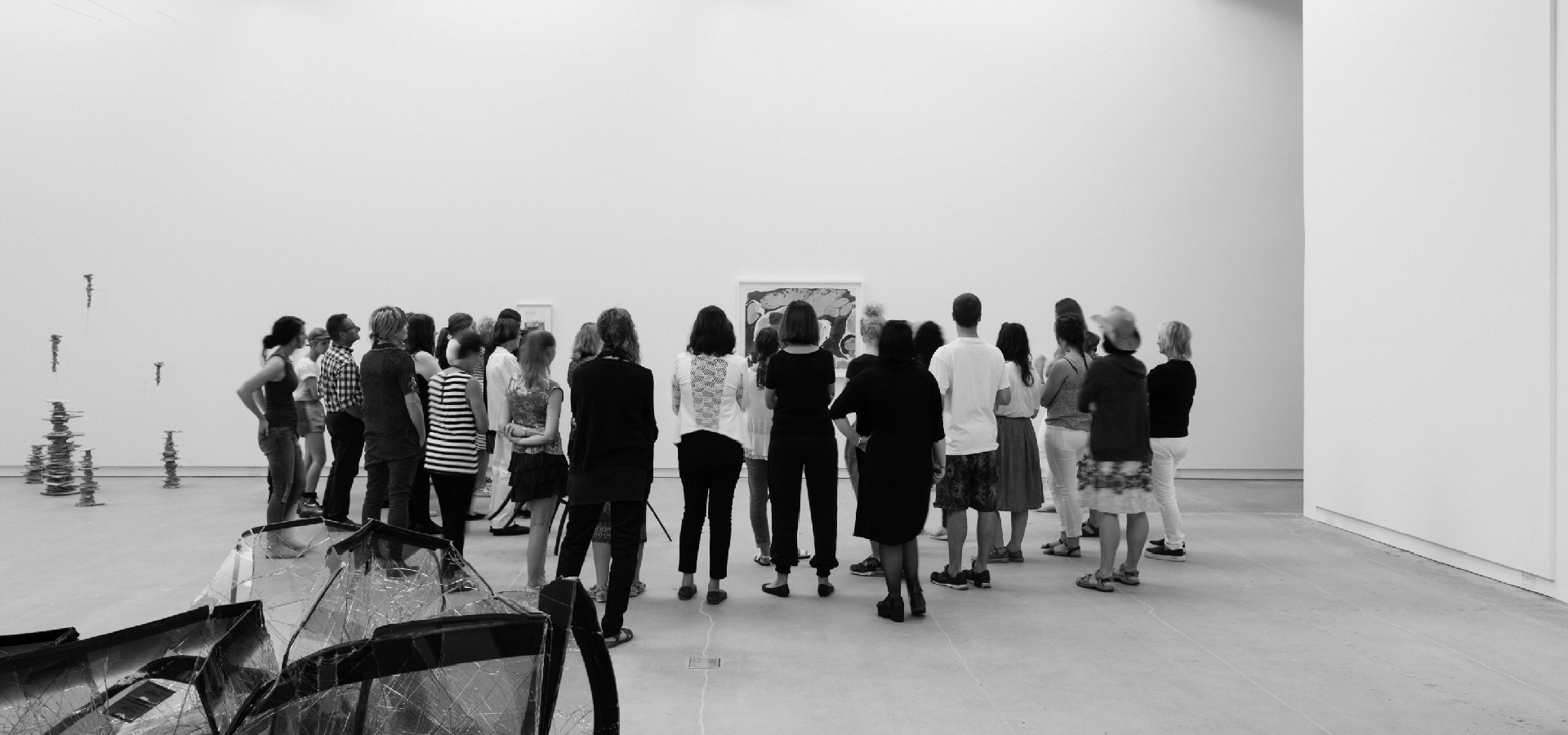 When you support CoCA, you support a resurgent Christchurch where art and culture play a pivotal role.
The gallery is a vibrant space for contemporary art and events and our progressive programme also features installations and events around the city that engages with our Christchurch community and visitors.
Please join us and help provide stimulating art experiences that engage people in conversations about contemporary life and culture.
Become a Corporate Partner
The opportunity to partner with a well known and respected gallery provides you with the chance to meet your business and social investment objectives.
Please contact Romy Willing, Executive Director, romy@coca.org.nz or phone 03 366 7261.
Click here to see our current Corporate Supporters.
Become a CoCA Patron
When you become a CoCA Patron, you are joining a group of people who are committed to the arts and want to invest in your community. You'll have fun with other liked-minded supporters of the arts, enjoy wonderful art-filled experiences, while impacting on the rejuvenation of Christchurch. Join us now and ensure CoCA continues to be a gallery of international quality.
Please contact Annabel Holland support@coca.org.nz.
Keep up with CoCA news. Enter your email address below to keep up to date with what's happening at CoCA.
Monthly email news: