Panel Discussion.

Antarctica panel discussion with Speak up Korerotia

Book Ticket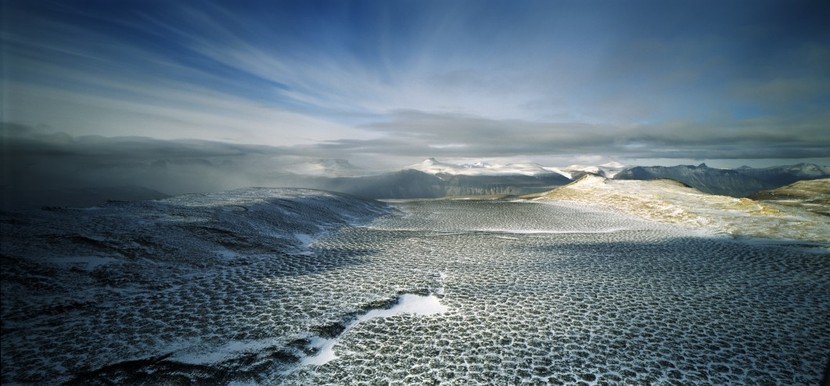 The concept of "Precarious Nature" is apt in the case of Antarctica. Come along and listen to Antarctica experts discuss the issue in relation to science, nature and the Antarctic Treaty, followed by audience Q&A, in an event timed to coincide with the 60th anniversary of the establishment of Scott Base. The discussion will be recorded and then will air on the Christchurch-based human rights radio show Speak Up-Korerotia, run by Dr Sally Carlton.
Panelists:

Bryan Storey
Bryan Storey became the first director of Gateway Antarctica, the Centre for Antarctic Studies and Research at the University of Canterbury in February 2000. Prior to this appointment, he spent 24 years as an Antarctic geologist with the British Antarctic Survey leading and developing research programmes in Antarctica. He was awarded a Polar Medal by Her Majesty The Queen in 1987 for his outstanding achievements in Antarctic research. He has undertaken 18 field seasons in Antarctica and has traveled extensively across the continent visiting the South Pole on a couple of occasions.

Karen Scott
Karen Scott is a Professor in law and is Head of the School of Law at the University of Canterbury. She researches and teaches in the areas of public international law, international environmental law, the law of the sea and Antarctic Law and Policy. She has recently co-edited the Oxford Handbook on the Law of the Sea (OUP, 2015) and Antarctic Security in the Twenty-First Century (Routledge, 2012). The author of over 50 articles and book chapters Karen's current and recent research projects have focused on ocean governance in New Zealand, geoengineering and international law and climate change and the oceans.
Dan Price
Dan completed a PhD in Antarctic Studies at Gateway Antarctica for which he undertook two fieldwork campaigns for his PhD research based out of New Zealand's Scott Base attempting to improve the ability of satellites to monitor the thickness of the Antarctic sea ice cover, a vast expanse of ice that grows every year in the Southern Ocean.
Since completing his PhD, Dan was given the opportunity to be a part of a team returning to the Antarctic. This team was looking at new ways to analyse how the giant Antarctic ice sheets are moving off the continent and into the ocean.
Dan was one of the core members of the climate change awareness initiative Pole to Paris, cycling from Antarctica to Paris in time for the 2015 COP-21 talks.
$5 per ticket - Limited seating so get in quick!
Image: Photo by Andris Apse ©Antarctica New Zealand Pictorial Collection [28423] [2003-2004]