Performance.

Faultline Performance Poetry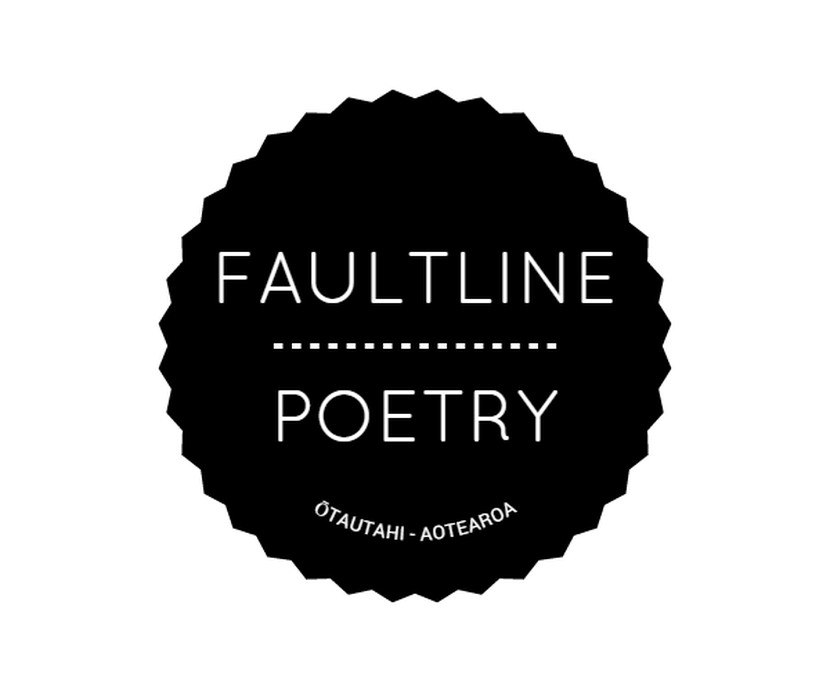 CoCA and Faultline Poetry Collective are proud to present a night of performance poetry inspired by John Akomfrah's cinematic masterpiece 'Vertigo Sea' and Bridget Reweti's Tirohanga.
Young local poets have spent a day exploring this work and, with the support of Faultline co-ordinators Alice Andersen and Sophie Rea, have workshopped writing that responds to it.
CoCA will remain open at 5pm for you to watch Vertigo Sea; poetry will be starting at 6.00pm.
Koha is appreciated and will support Faultline's future development.
--
Faultline Poetry Collective is a group of young writers from Ōtautahi, Aotearoa. Faultline was imagined out of a desire to see more people able to access creative, safe and bold spaces to share their work and hear the many unique stories and voices around them.
To do this, The Collective hosts The Faultline Open Mic on the last Friday of every month at White Elephant HQ – it is a relaxed, friendly and alcohol free venue and the mic is open to anyone to share their work (poetry or otherwise!).
The Collective also produces FAULTLINE, a quarterly, self-published zine of writing and art from around the city, as well as running writers' workshops and hosting guest poets from around the country.