Workshop.

Faultline Writing and Performance Workshop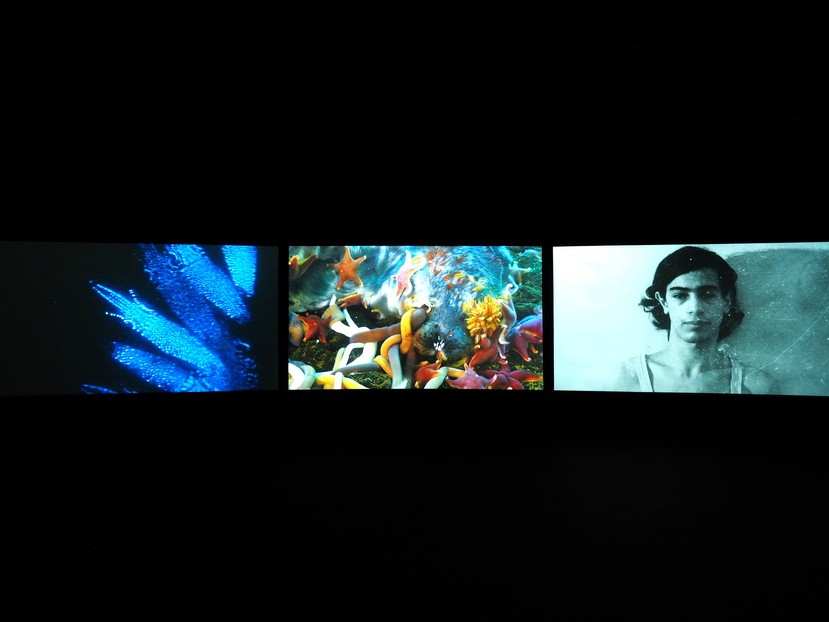 CoCA and Faultline Poetry Collective are thrilled to present a unique workshop opportunity for young writers in Ōtautahi!
With a focus on the 'performance' element of spoken word, we'll be exploring CoCA as a space, and drawing on ideas presented in the exhibitions at the gallery; Vertigo Sea by John Akomfrah, and Tirohanga by Bridget Reweti. Both artists use the raw beauty of nature to explore the human condition. During this workshop, we'll take the themes of migration, identity, environment and (post)colonolism, to inspire our writing. Alice Andersen and Sophie Rea will join with CoCA to run a full day workshop, on Wednesday 20th of July from 10am til 3pm. We'll then have an opportunity to perform this work in the space in a showcase on the evening of Friday 22nd July 2016.
If you'd like to attend, email faultlinepoetrycollective @ gmail . com with your name, and a contact phone number. They'll get back to you confirming your place. This workshop is open to young people up to age 25, and is limited to 10 participants.
There is a small cost of $20.00 - please bring cash on the day. Snacks will be provided during the workshop, and the performances will be professionally filmed.