Performance.

FIKA Writers: The Whale Is In The Sea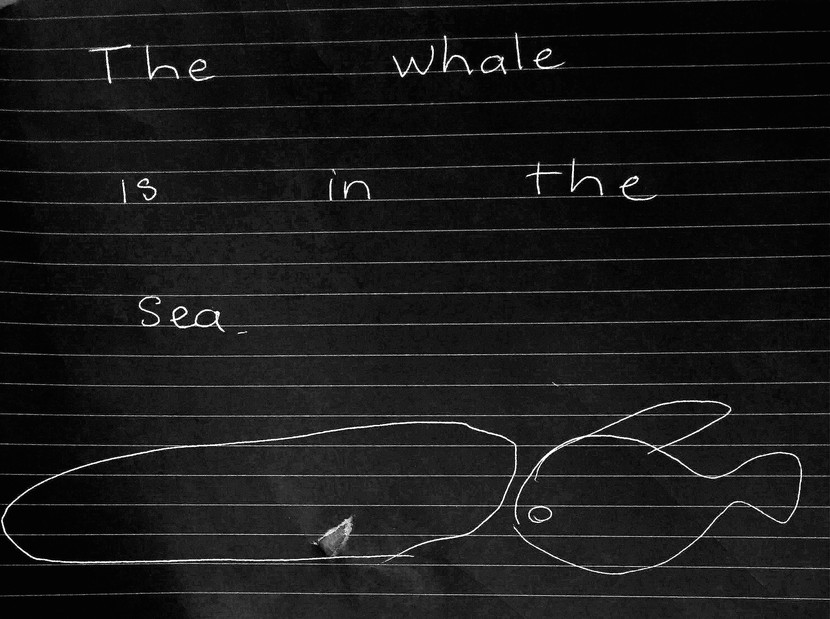 FIKA Writers present The Whale is in the Sea, a multi-media presentation of new works and public contributions. It is the product of a writing series entitled Kupulaga - Words from the Generations, held over six weeks at CoCA. The Whale in the Sea draws inspiration from the resident exhibitions during the series, Vertigo Sea and Tirohanga.
Viewing starts at 3:00pm, performances start at 3:30pm. CoCA is open on Sunday 10am - 5pm.
FIKA is a collective of Christchurch Pasifika creatives whose members meet to give energy to the practice of storytelling through writing, poetry, prose and performance. Through collaboration and exchange, Fika maintain a sense of oral tradition and work to strengthen the voices of Pasifika peoples within Canterbury.
See: FIKA at CoCA
Event image contributed by Jack, a gallery visitor who added it to the collective writing wall in the North Gallery.