Close
Adrienne Millwood
Kairos and the arrow of Being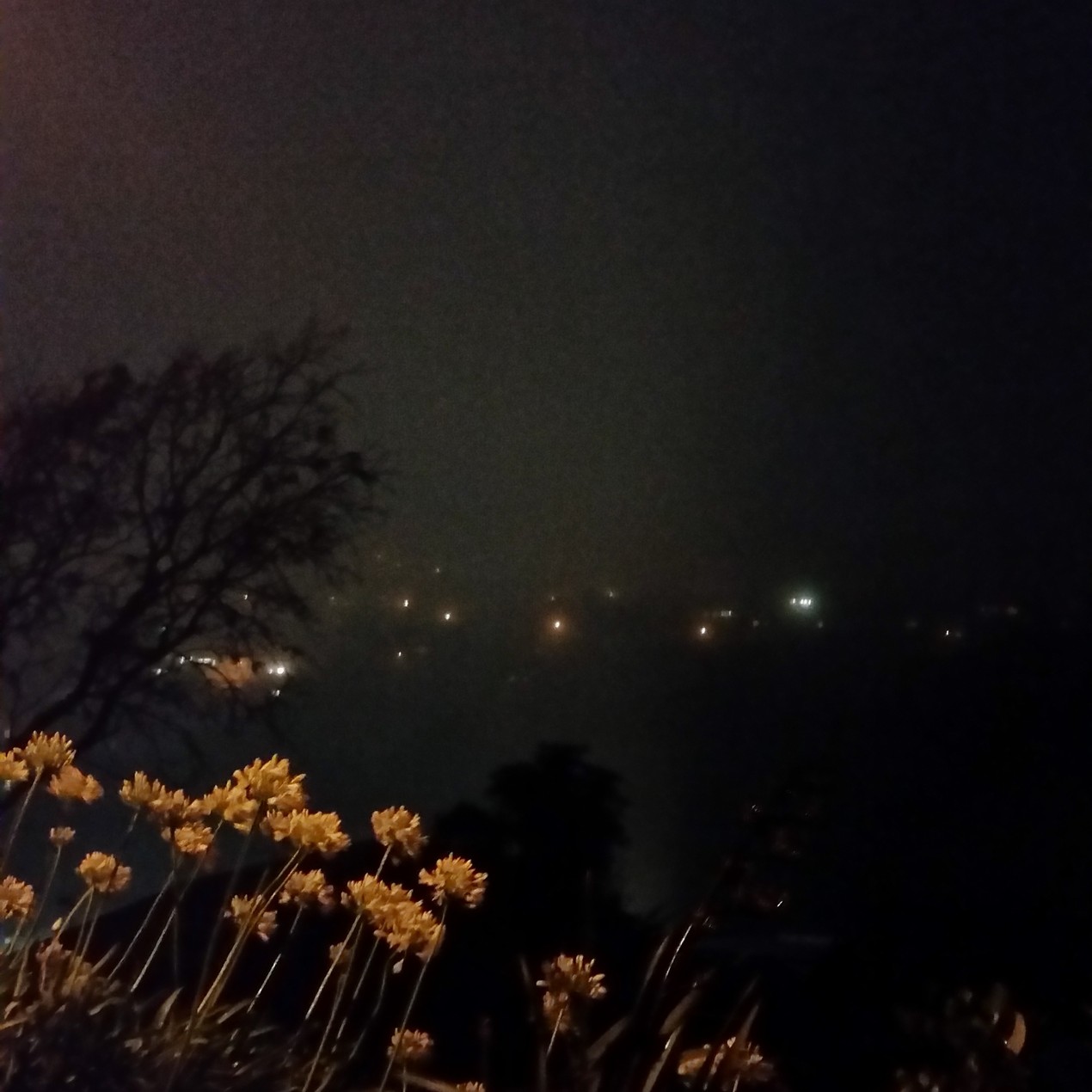 This project will follow on from the meditation session - "Mind the Art", held on Saturday 29th July.

How does the use of a camera connect with and extend the space of meditation and presence?
Participants from the meditation session will have the option to participate in a photography session using disposable cameras.
All photographs will be printed soon after and displayed within MAKING SPACE.