Close
Regan Gentry
Christchurch-church-church, 2004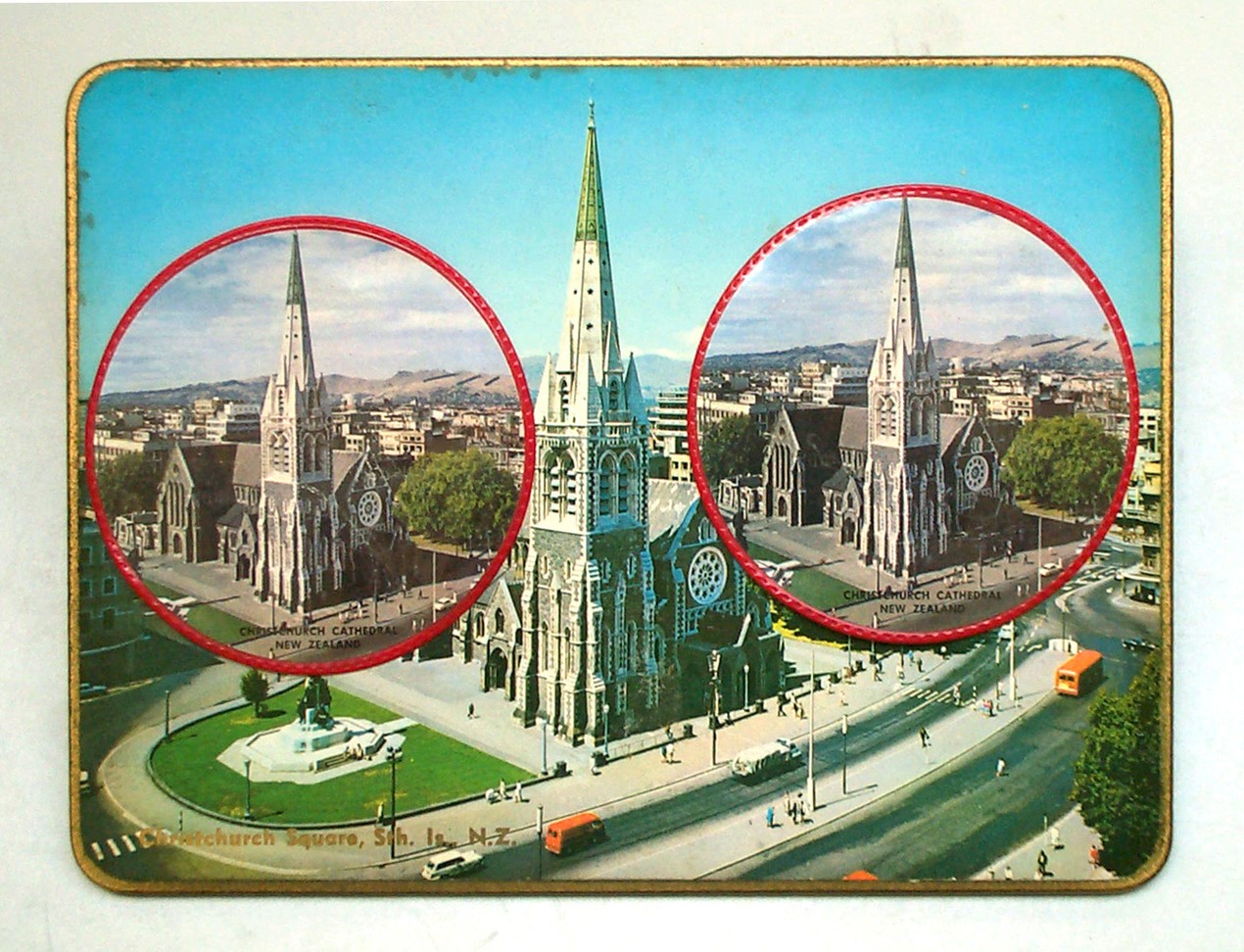 Gentry uses a wide variety of materials to create his artworks. He often uses second-hand, cheap, disused and everyday objects. That cost effective use of materials gives Gentry the ability to produce artworks on a larger scale.
It also gives Regan Gentry the ability to experiment with and test materials, pushing elements to transform the objects into something that is new, exciting and grandiose.
As an artist, he is often concerned with people's relationship to their environment. Local history, situational relevance and the interplay of people and place inform Gentry's conceptual and creative decisions. Gentry grew up near Napier, which fostered his interest in geological history and environments.