Close
The Social
Caravan Residency, 2017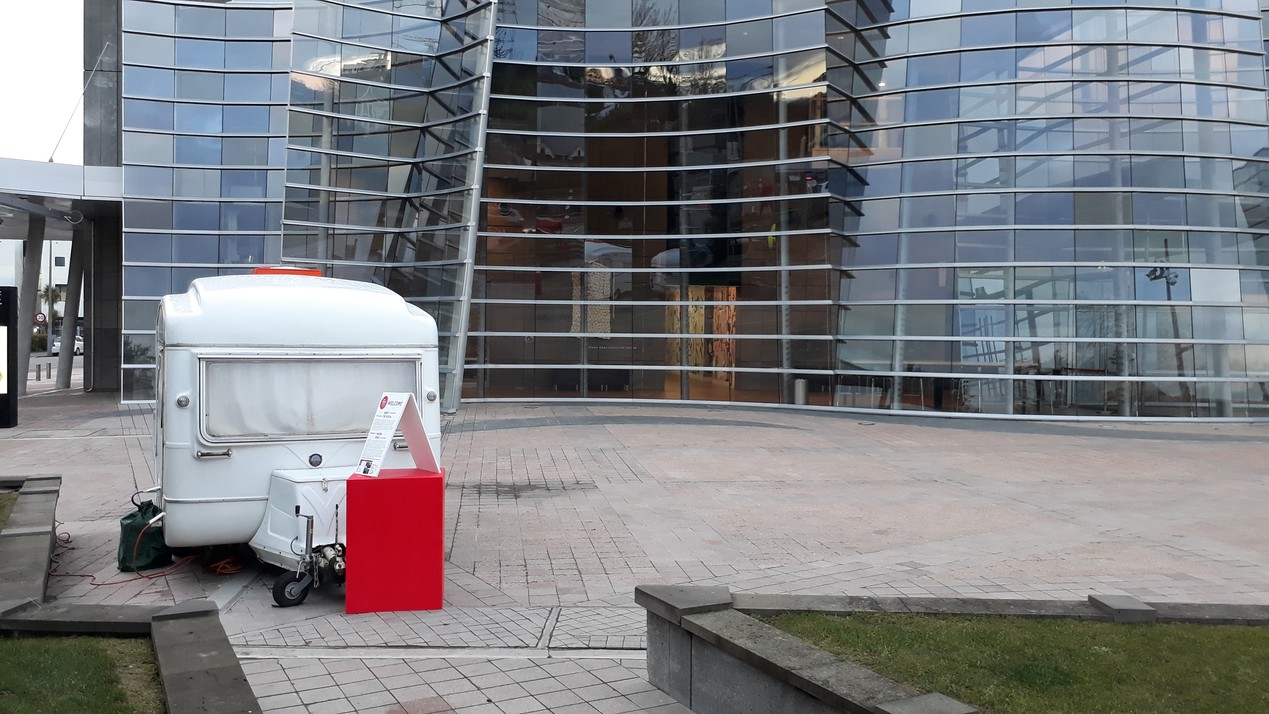 The Caravan Residency is a project which began in 2013 where the deconstruction of the city following the 2010 and 2011 earthquakes resulted in a lack of spaces within the CBD for artists to operate out of. The Social offered artists from out of town a unique opportunity to be part of the transitional period. They secured permission to park a caravan on vacant sites in the central city and selected practitioners from around Aotearoa and abroad to come and stay for a week on site, providing free accommodation for the artists.
As part of MAKING SPACE, The Social are reinvigorating this project. Caravan will be situated in the forecourt of Christchurch Art Gallery Te Puna o Waiwhetu.

The Caravan Residency will be running alongside Martin Schick's Nomad (thinking) Residency as he runs a parallel programme in a camping ground Switzerland with communication and exchanges between artists taking part in this international residency.