Close
Precarious Nature - Extended Network
Mike Joy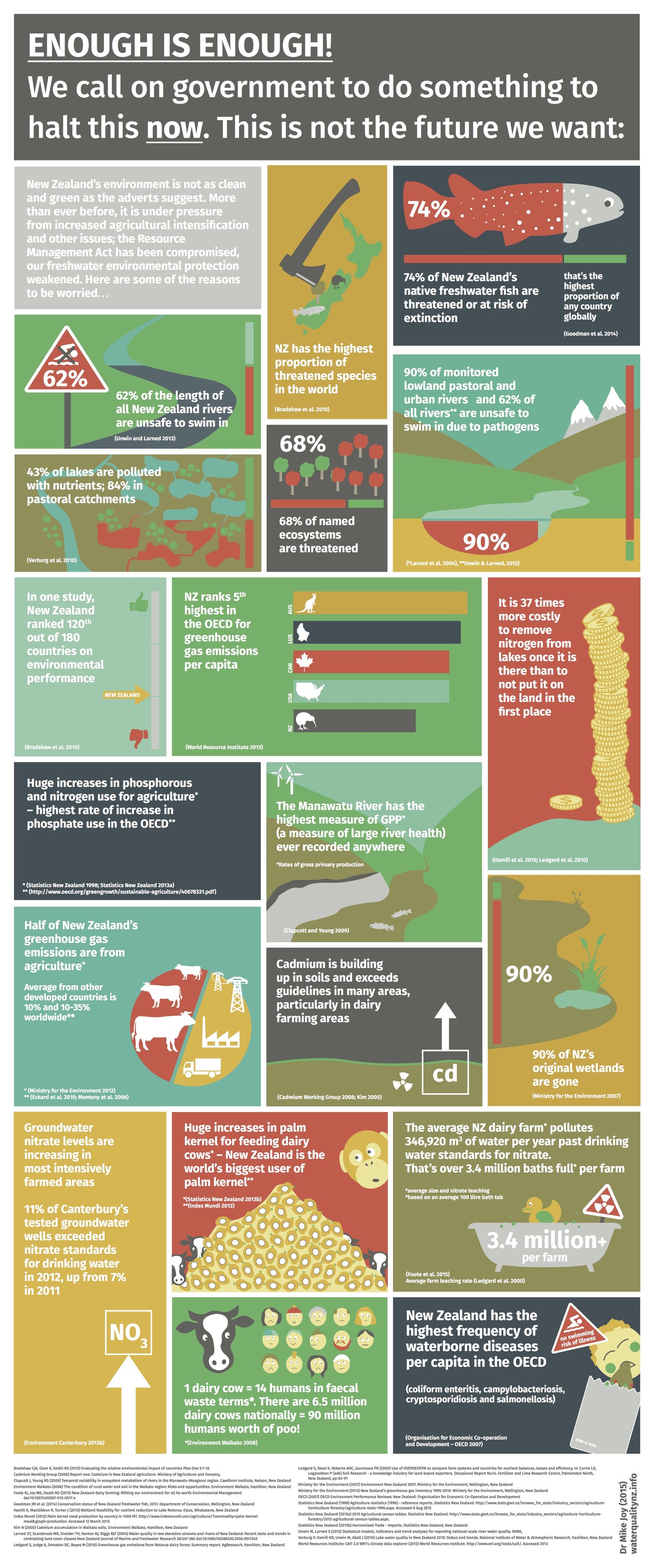 Mike Joy BSc, MSc (1 st class hons), PhD in Ecology is a Senior Lecturer in Ecology and Environmental Science at the Ecology group-Institute of Agriculture and Environment Massey University Palmerston North. He researches and teaches freshwater ecology, especially freshwater fish ecology and distribution, ecological modelling bioassessment and environmental science. He has and continues to supervise many Masters and PhD students doing research into freshwater ecology, with topics from native fish ecology to farmers' attitudes to sustainability.
Mike has published many papers in scientific journals, many international as well as articles and op-eds for newspapers and magazines. He has authored many reports for Regional Councils and ministry for the environment, and has developed a number of bioassessment tools and associated software used by many North Island Regional Councils.
Mike is an outspoken advocate for environmental protection in New Zealand and has received a number of awards including an Ecology in Action award from the NZ ecological Society, an Old Blue award from Forest and Bird, he was named 2009 Environmental New Zealander of the year by North and South magazine, Manawatu Evening Standard 2012 person of the year, in 2013 he received the Tertiary Education Union NZ Award of Excellence for Academic Freedom and contribution to Public Education, the 2013 Charles Fleming Award for environmental work from the Royal Society of New Zealand and in 2015 the Morgan Foundation inaugural River Voice Award.
https://waterqualitynz.info/2015/12/03/polluted-inheritance/